Easily collaborate with your clients
Ditch the back and forth emails, attachments, printing and signing, and bring it all together in one digital solution.

Trusted by leading businesses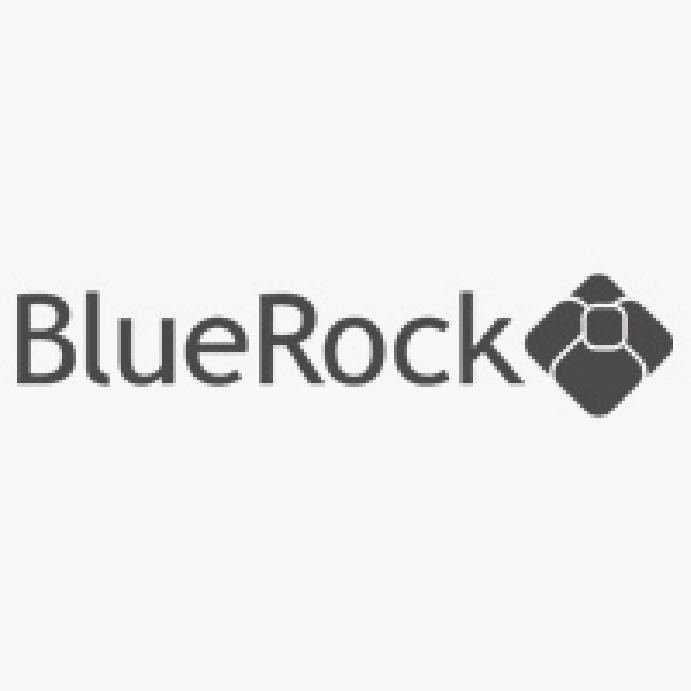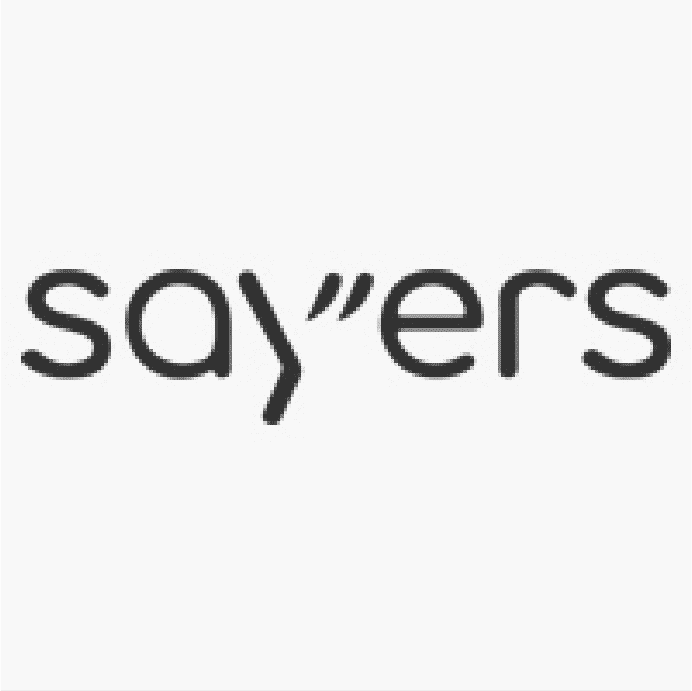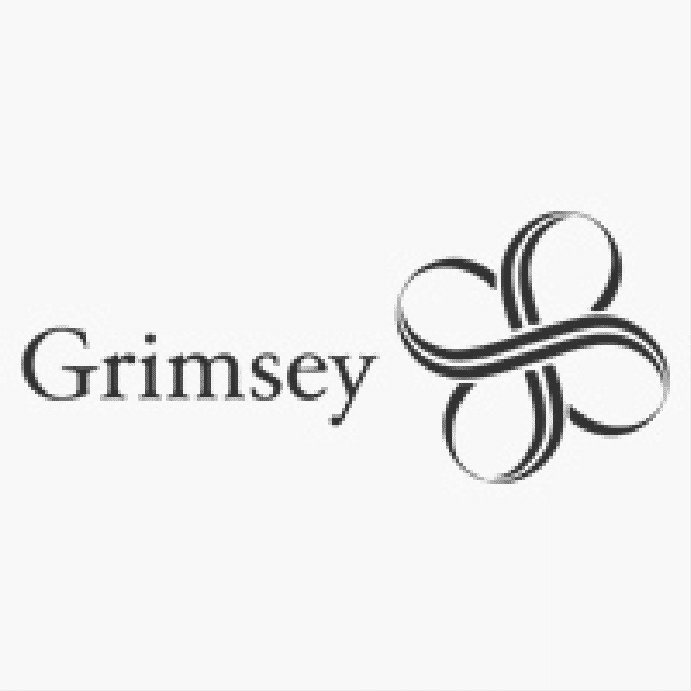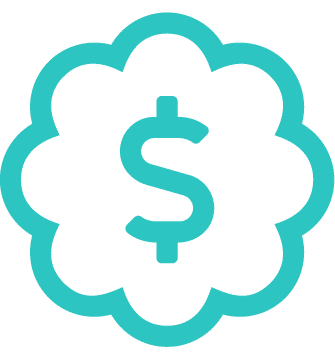 Grow revenue
Leverage valuable client insights to generate leads and offer additional services.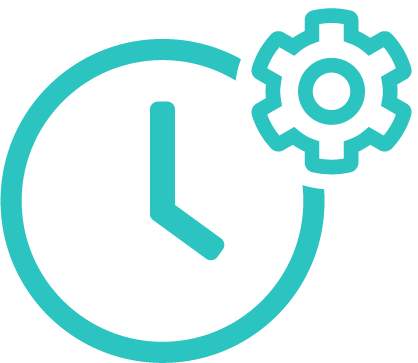 Enhance practice efficiencies
Let your tech stack do the heavy-lifting and eliminate data double-handling with seamless integrations.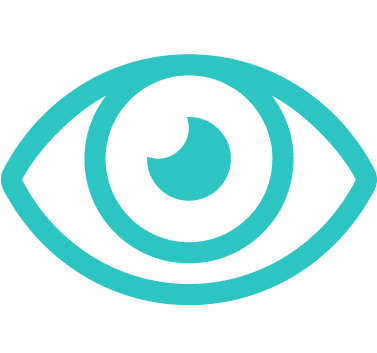 Promote your digital brand
Give your clients the seamless digital experience they expect and advance your firm with a mobile first strategy.
Collaborate with your team, clients and their professional stakeholders to get jobs done faster.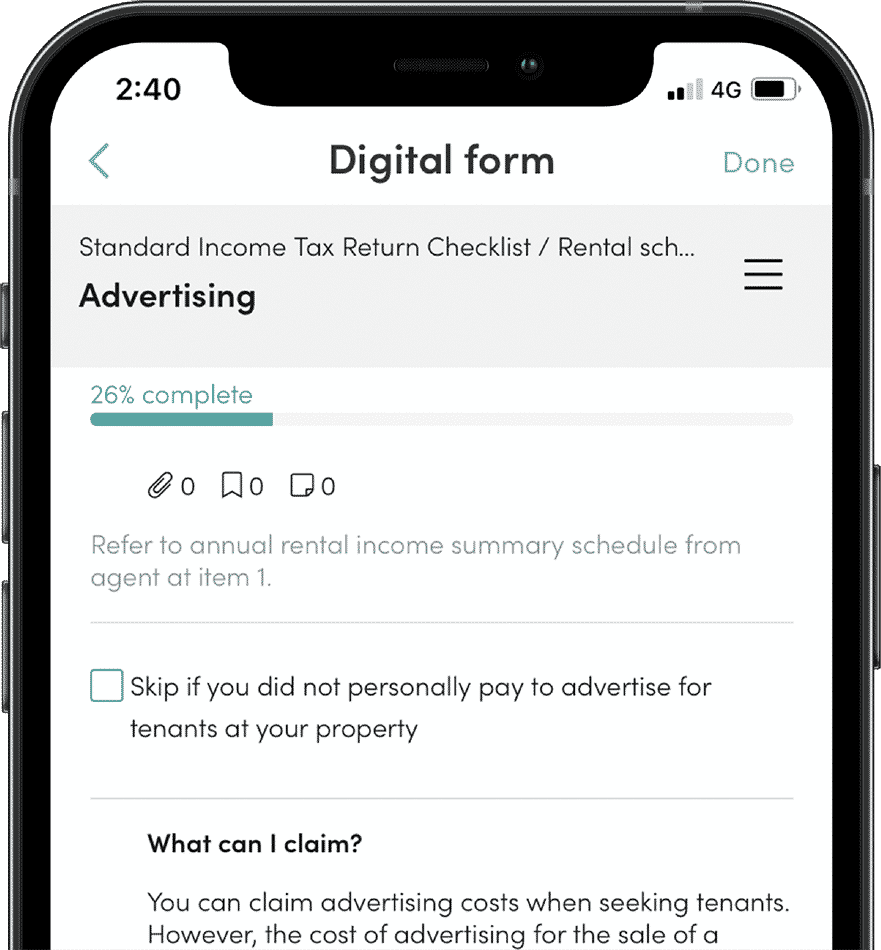 With the help of powerful features and tools, you'll be able to maximise efficiencies and scale your engagement.