Testimonials
See how myprosperity is helping firms succeed
BlueRock is an entrepreneurial advisory firm of 11 specialised divisions that work together to support their clients in every aspect of business.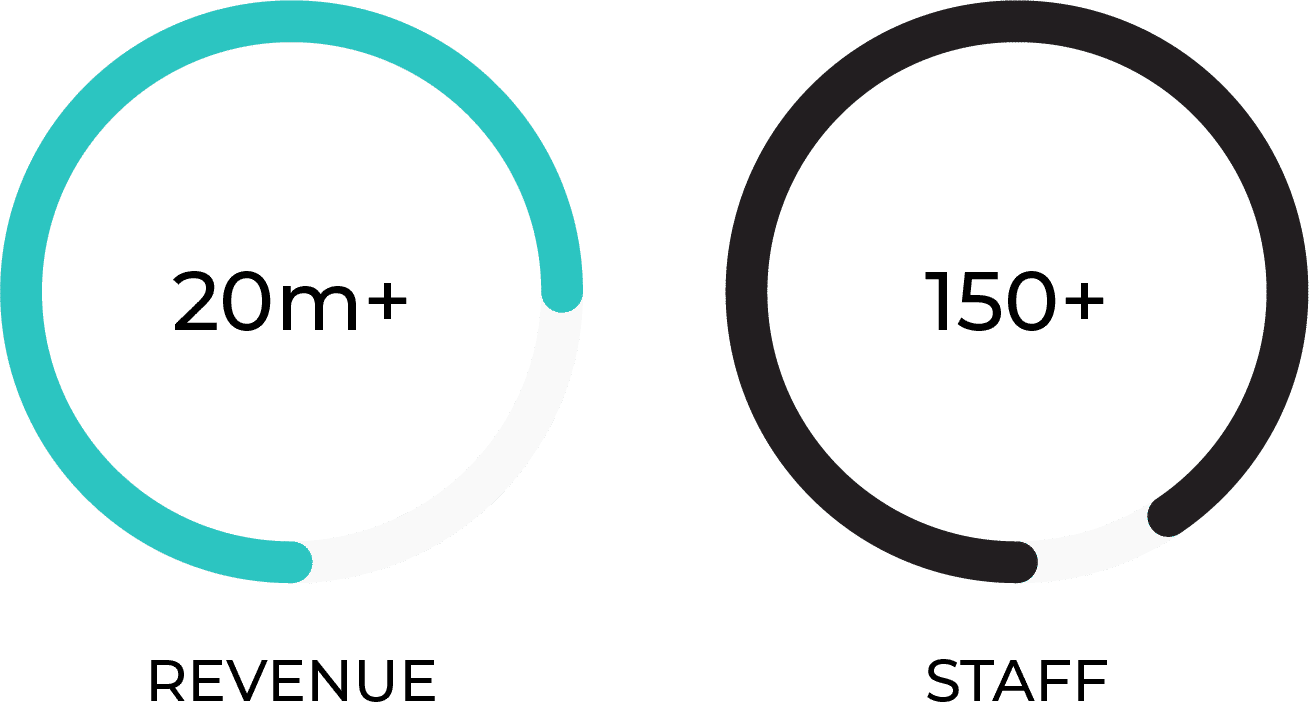 "The myprosperity app is slick, which gives us confidence in providing a mobile experience that we can be proud of. It puts everything in one place for the client and offers peace of mind."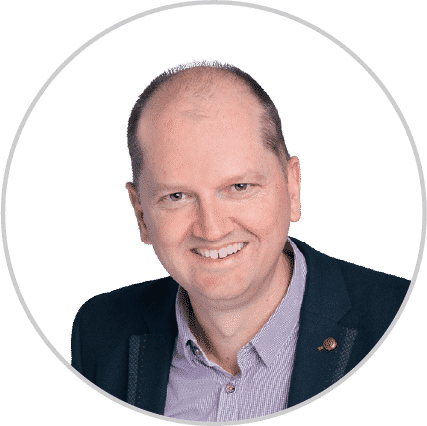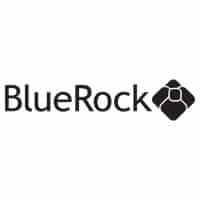 PKF Australia is a group of like-minded, independent firms focused on providing quality service to decision makers in business. PKF in Australia has 94 partners and 750 staff located throughout Australia.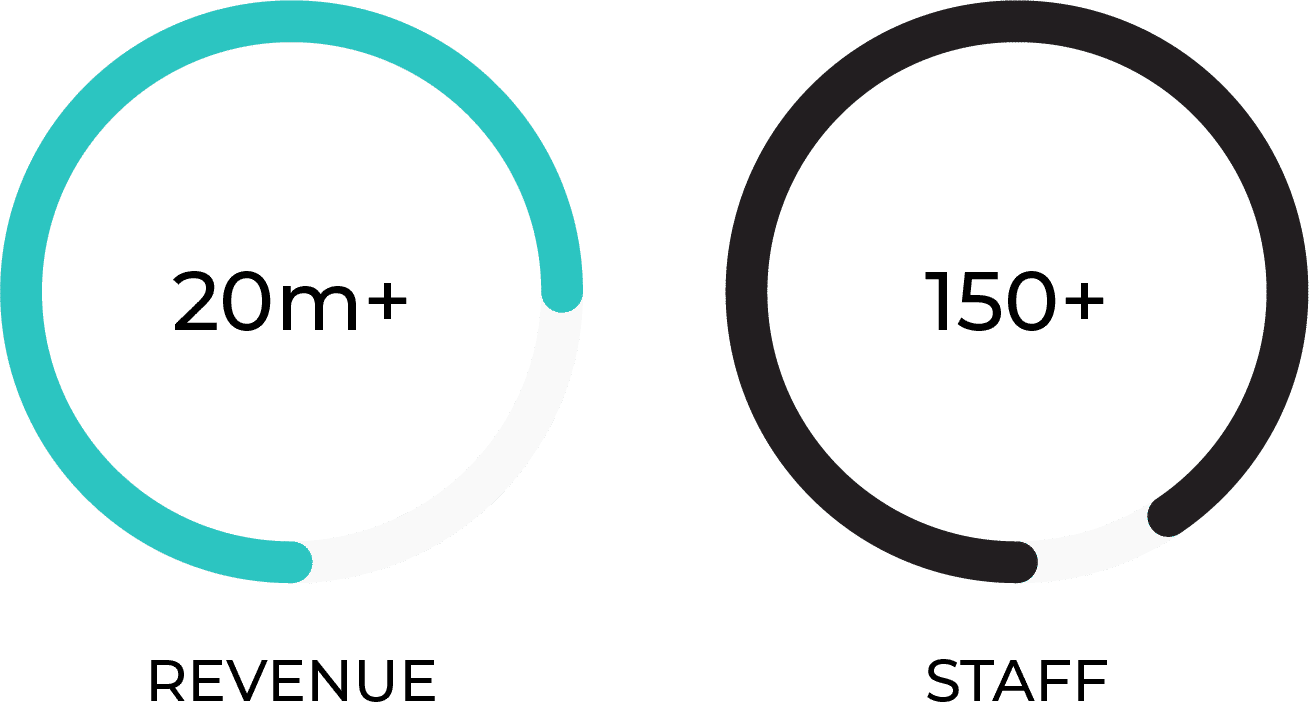 "We want to streamline everything that we do across the business. A big part of that is using technology to facilitate the capture and storage of current client data, with systems doing the heavy lifting and eliminating double-handling of that data."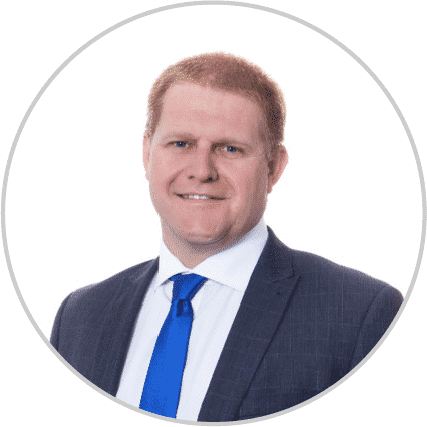 Grimsey is a highly respected financial planning firm with over 30 years experience, and offices in both Melbourne and Sydney.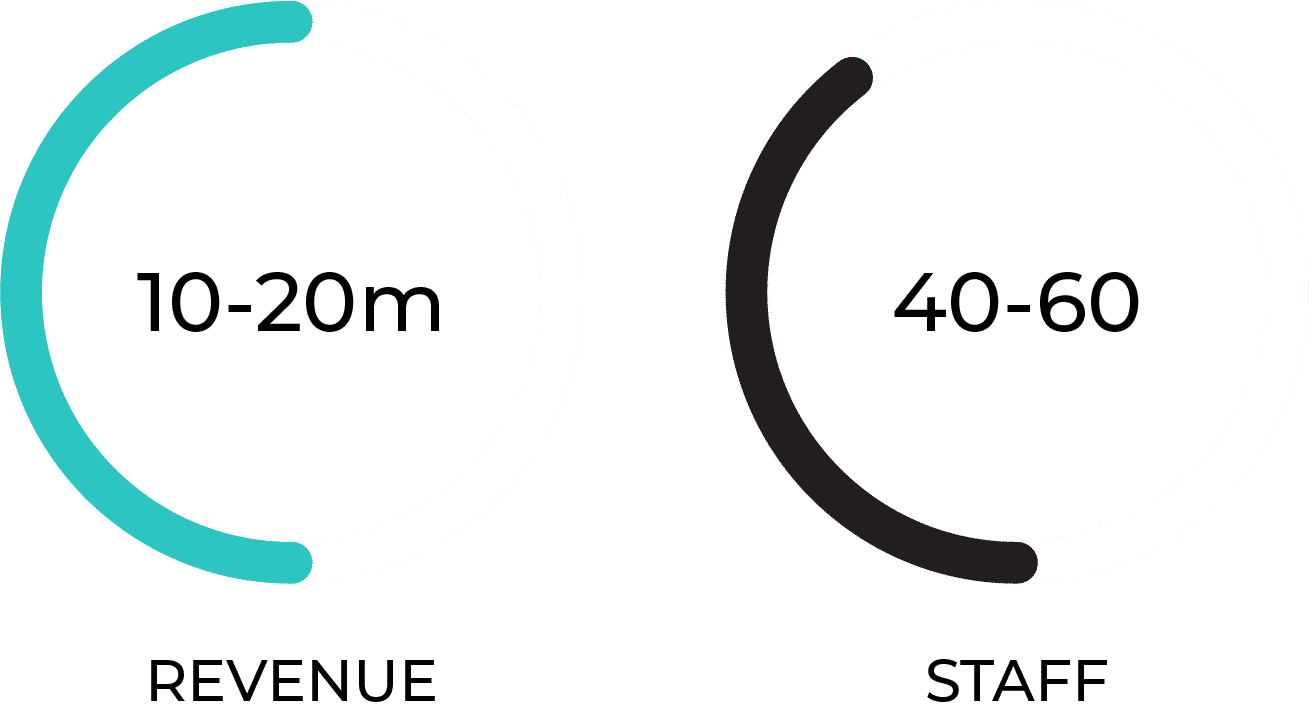 "myprosperity is now the single most critical technology platform in our business to achieve growth and our strategy is to have 100% of clients using it."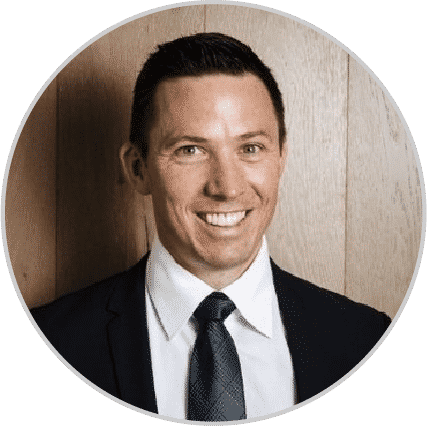 Daniel Stefanetti
Director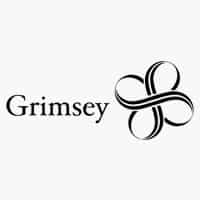 Integral Private Wealth are renowned for providing superior service, transparent relationships and a focus on achieving outstanding results with professionalism and quality at the centre of everything they do.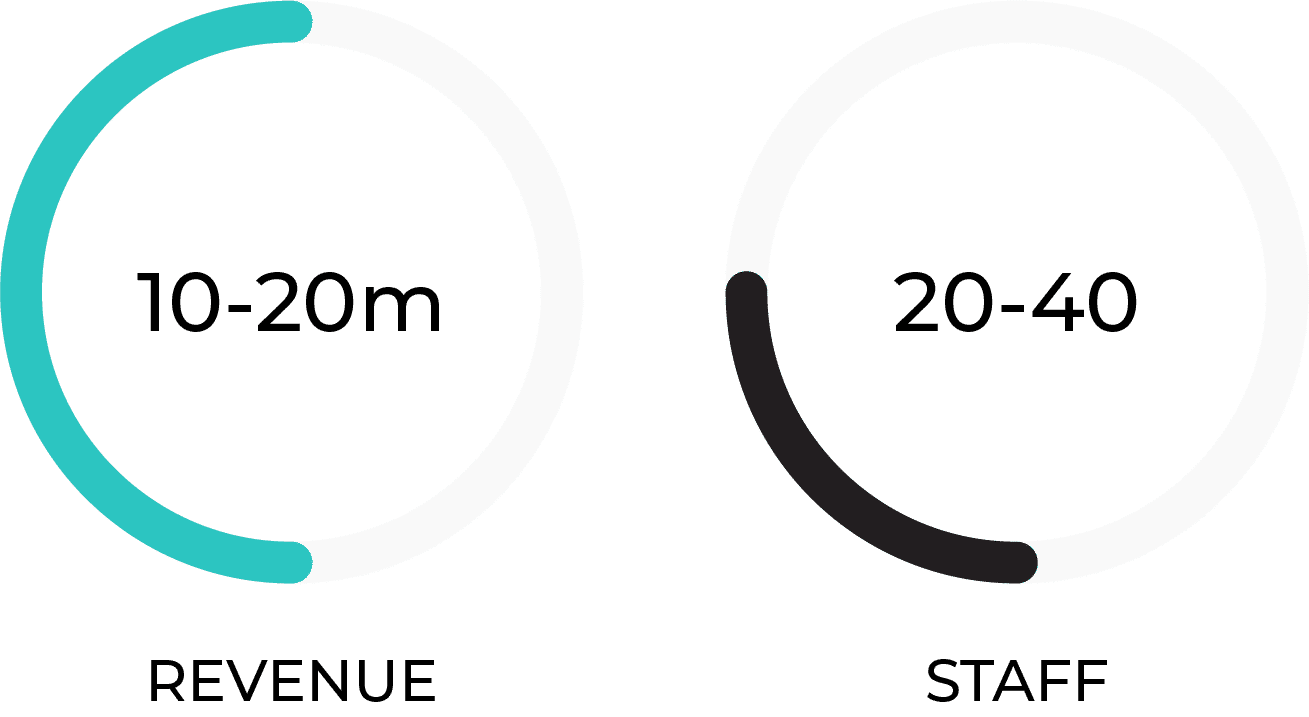 "In the past, it would take us 5 hours to gather all the data on a client in preparation for an annual review. For the clients on myprosperity the preparation has been eliminated."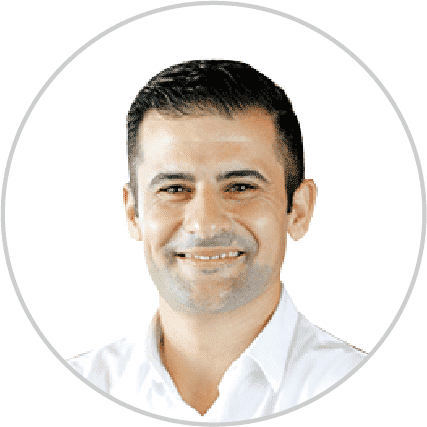 David Simon
Executive Chairman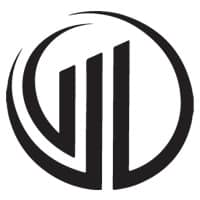 See how myprosperity is helping firms grow
Technology, compliance & automation
In Part 2 of our Planning Innovation Series with Fenton Financial's Director, Andy Fenton, we talk about emerging opportunities, the role of technology and the solutions his firm leverages to deliver better client outcomes.
Register for a free demo and discover
how we can transform your business.