Automate, collaborate and accelerate your practice with myprosperity
Automate the gathering of information
Ditch the back and forth emails, attachments, printing and signing, and bring it all together in one digital solution
Use checklist templates or create your own to streamline jobs such as tax returns
Eliminate data double-handling
myprosperity securely stores client data to pre-fill Digital Forms, allowing clients to quickly review and add in any missing pieces
Secure document upload and storage
An all-in-one place for document storage with bank-level 256 bit security
Automate reminders and assign to-dos
Ditch the email back and forth and always be on the same page as your clients with tailored automated reminders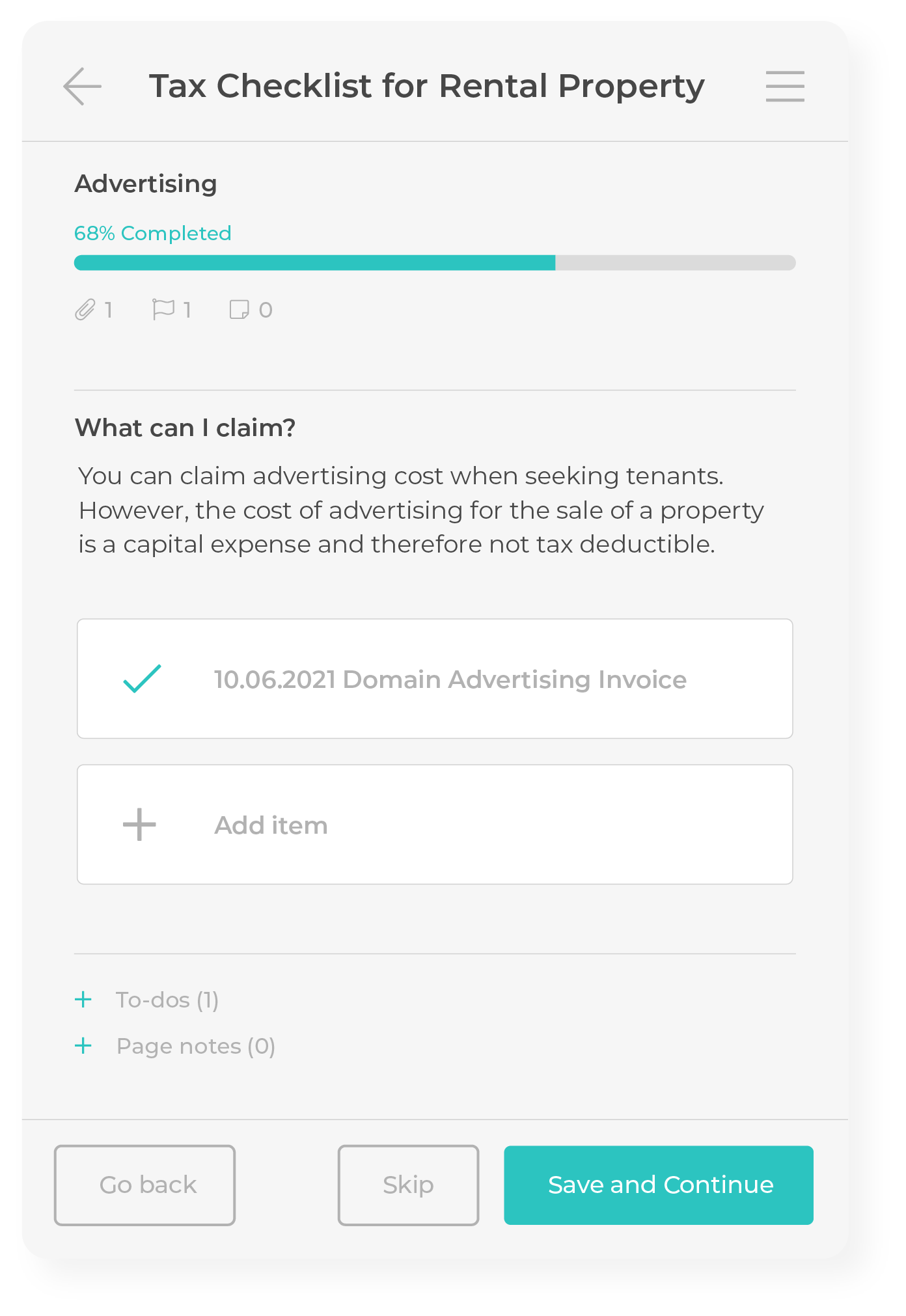 An all-in-one place to collaborate on jobs
Work together with clients and their financial professionals in Rooms. Chat, upload documents, request signatures and create and assign tasks all in one place to get the job done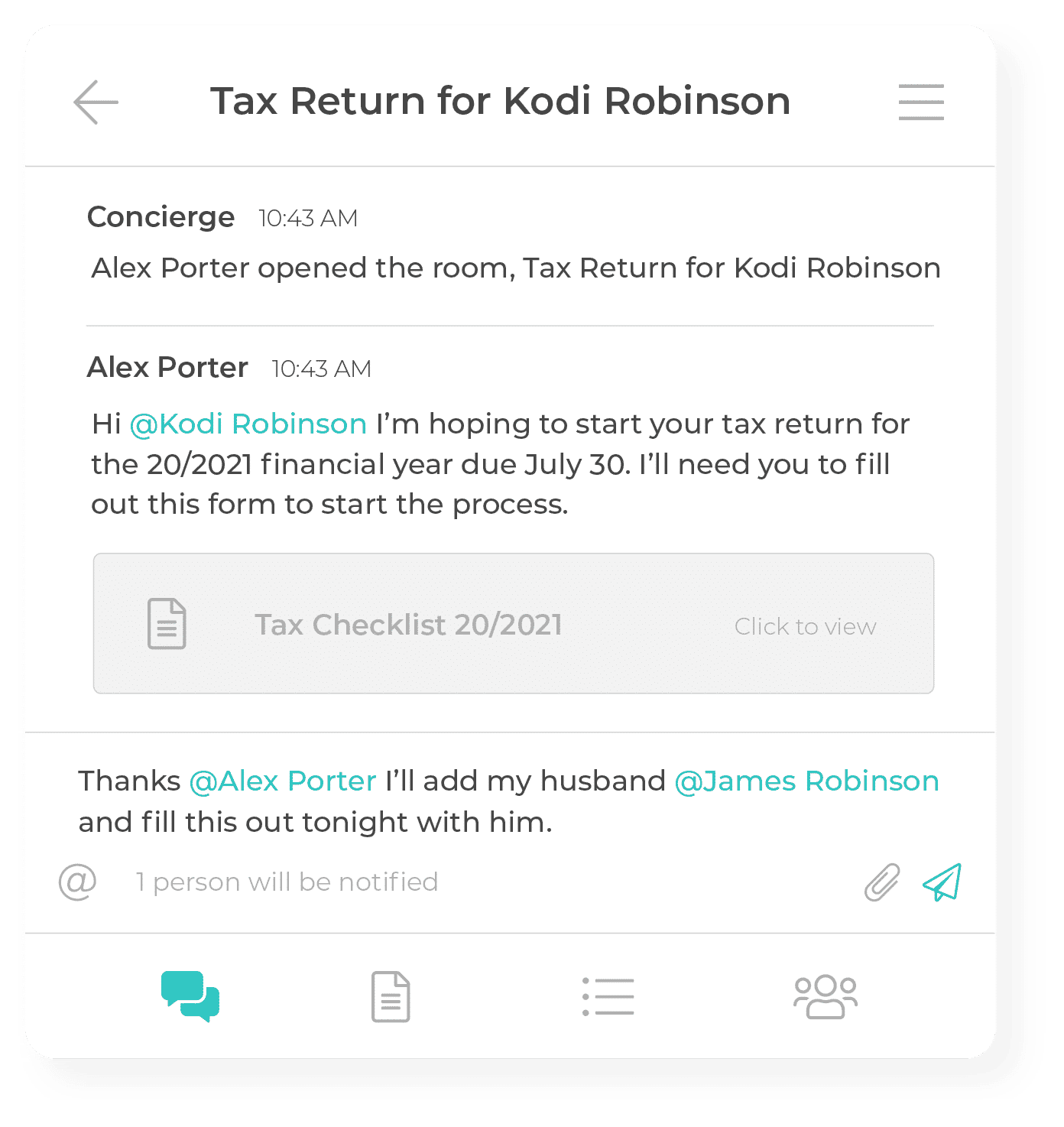 Invite stakeholders to collaborate
Avoid long email threads with instant messaging all in the one Room.
Find all the relevant Documents, Checklists and To-Do's for the job in one Room and assign tasks to clients and stakeholders.
Finish jobs and get paid faster
Get complete oversight of your outstanding tasks and process jobs more efficiently.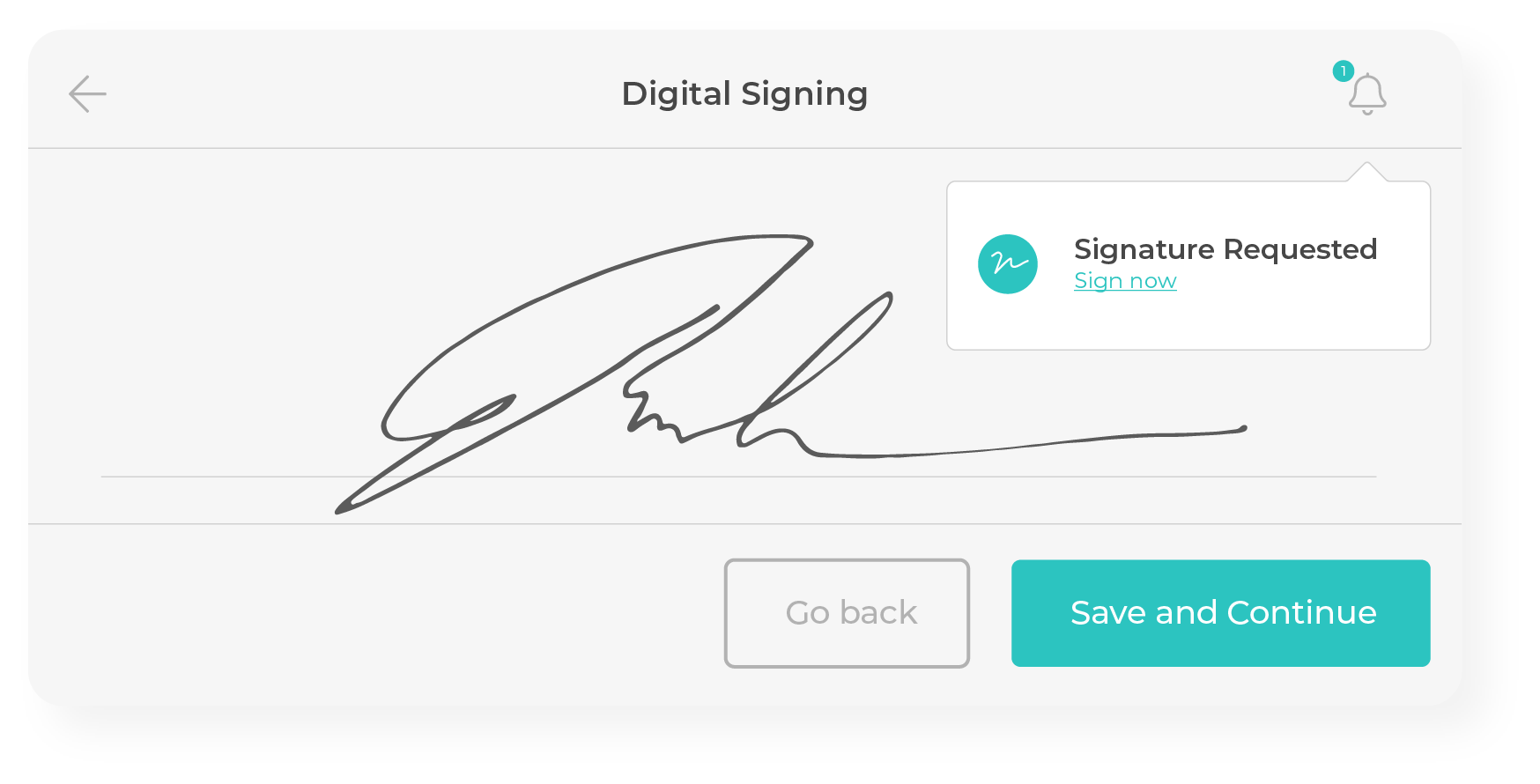 Notifications
Get notified the moment a client signs a form or uploads a document
Digital Signatures
Fast-track manual print and sign processes and enhance your client experience with digital signatures
Reminders
Never get lost in junk mail again with automated client follow-ups
Generate leads and help your clients do more with their finances by offering additional services.
Communicate all your services and generate leads with your white-labeled client portal
Identify new opportunities
Understand your clients' financial needs and wants with Configurable Surveys and identify opportunities to offer additional services
Get notified when clients need you
Based on the data in myprosperity, get notified when clients may be in need of your services so you can reach out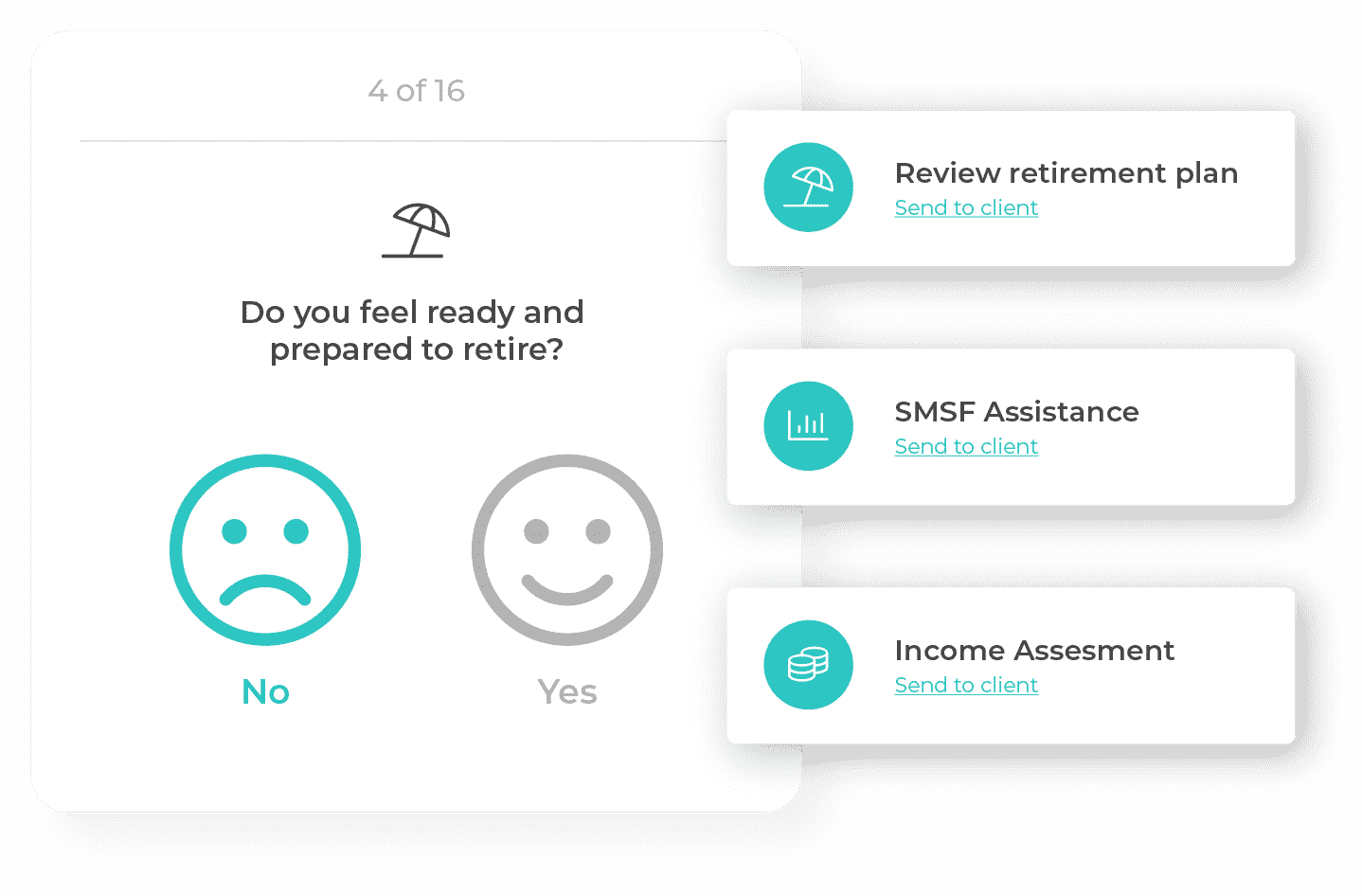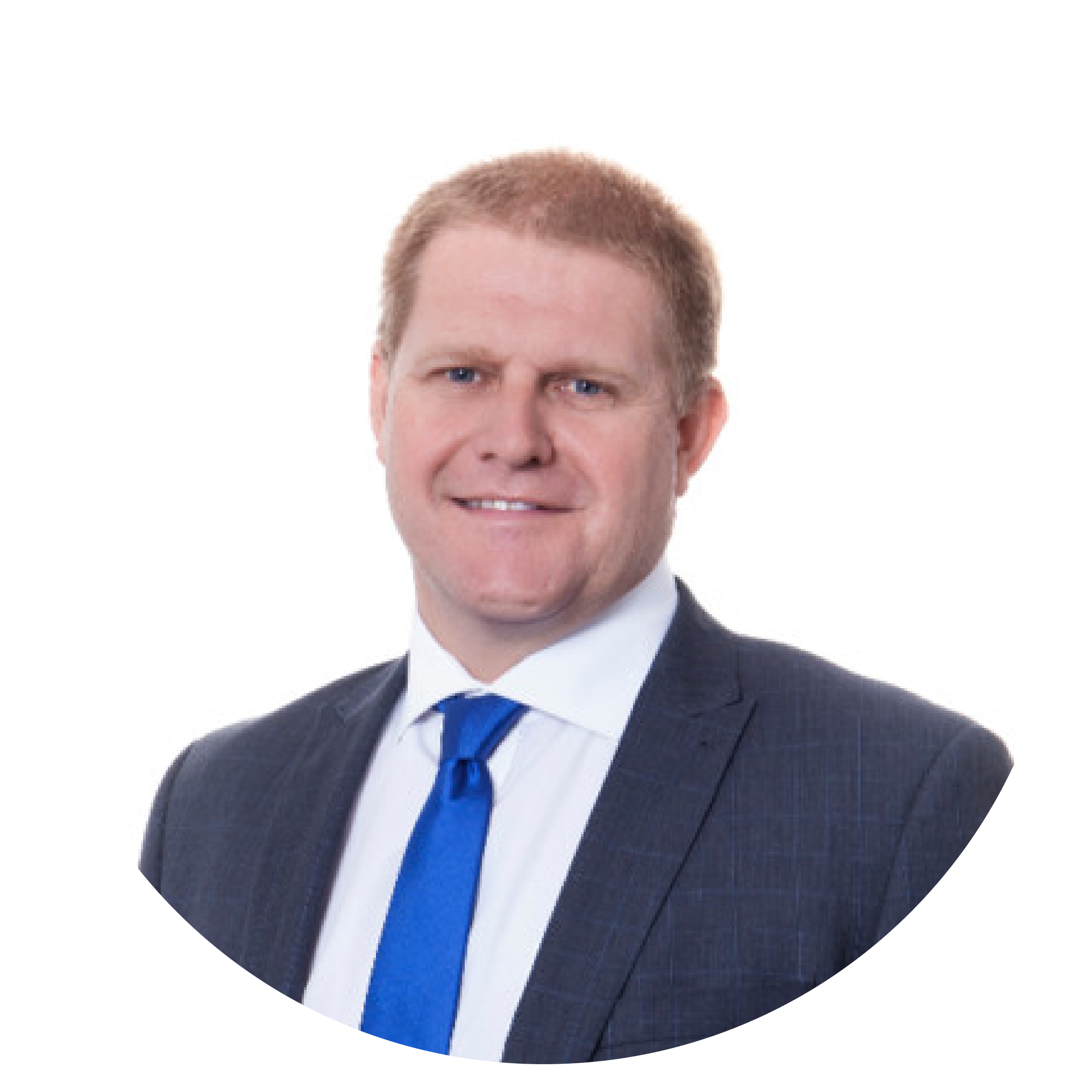 We want to streamline everything that we do across the business. A big part of that focus is to use technology to allow a client to deliver data to us and with systems doing the heavy lifting and enabling that data to end up in a finished product.
Steven Meyn, Chairman of PKF Australia
Benefits of using myprosperity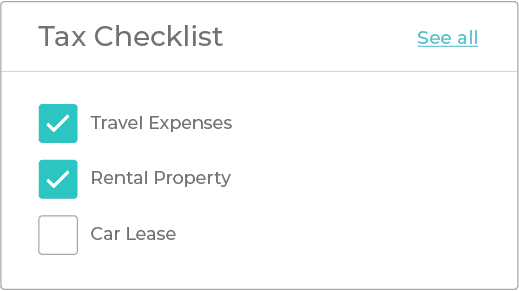 Collect information easier
Get notified the moment a client signs a form or uploads a document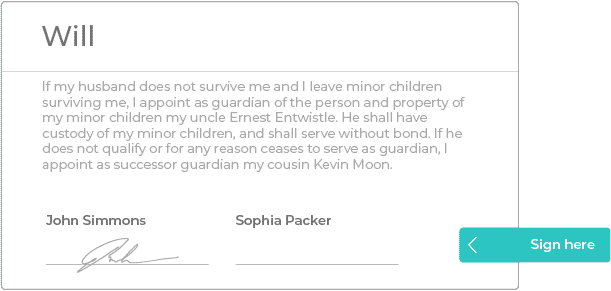 Automated follow ups
Enable tailored follow ups to quickly gather missing information from clients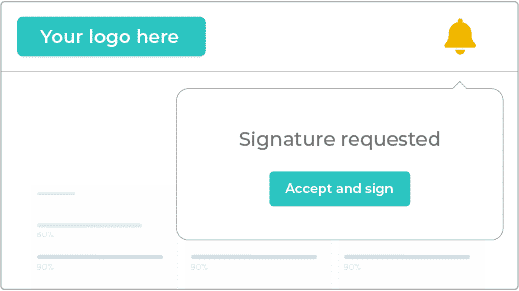 Know what's needed
Get complete oversight on what tasks need to be completed to get the job done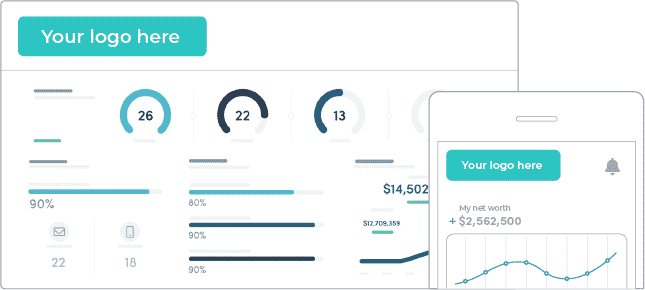 Enhanced client experience
Offer your clients a familiar and easy-to-use portal to make engaging your services simple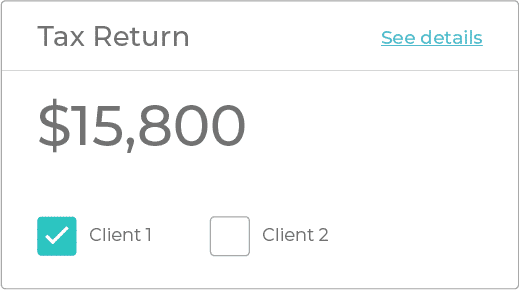 Get paid faster
Increase efficiencies and job turnaround, so you get paid faster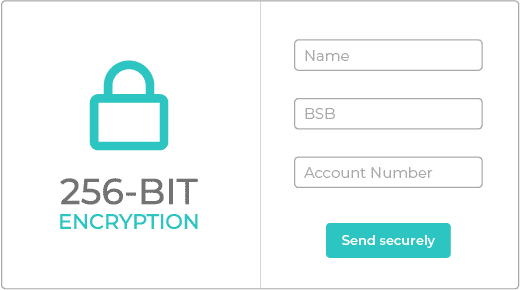 Work securely
Eliminate email data breaches with myprosperity's bank-level security
Get a personalised demonstration from one of our experts to see how myprosperity can help you