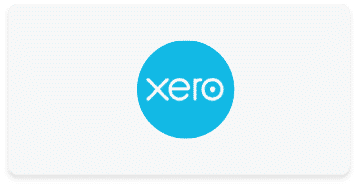 Xero provides a beautiful and easy-to-use cloud-based accounting software service for small businesses and their advisors around the world. Run your business on the go with a real-time view of your cashflow when you login from anywhere, anytime on your Mac, PC, tablet or phone. Get paid faster with online invoicing, and reconcile in seconds as Xero imports and categorises your latest bank transactions.
As an accountant, attention to detail is a top priority, so you'll be happy to know that when you connect Xero with myprosperity it eliminates double handling of client details. Which means when you or your client updates their personal information like name, address, phone number or email address in Xero, it will automatically update in myprosperity and vice versa. A neat integration that automatically updates both systems whenever changes are made.
Unlock the most powerful client portal solution with myprosperity and Xero. Discover innovative tools for tax preparation, collaboration and compliance that maximises your business efficiencies and client engagement without the extra work.
Login to the myprosperity client portal. From the menu, navigate to Configure – Integrations, and select Xero Practice Manager. Then follow the prompts, it takes just a few seconds to complete the set up. Explore how to setup Xero