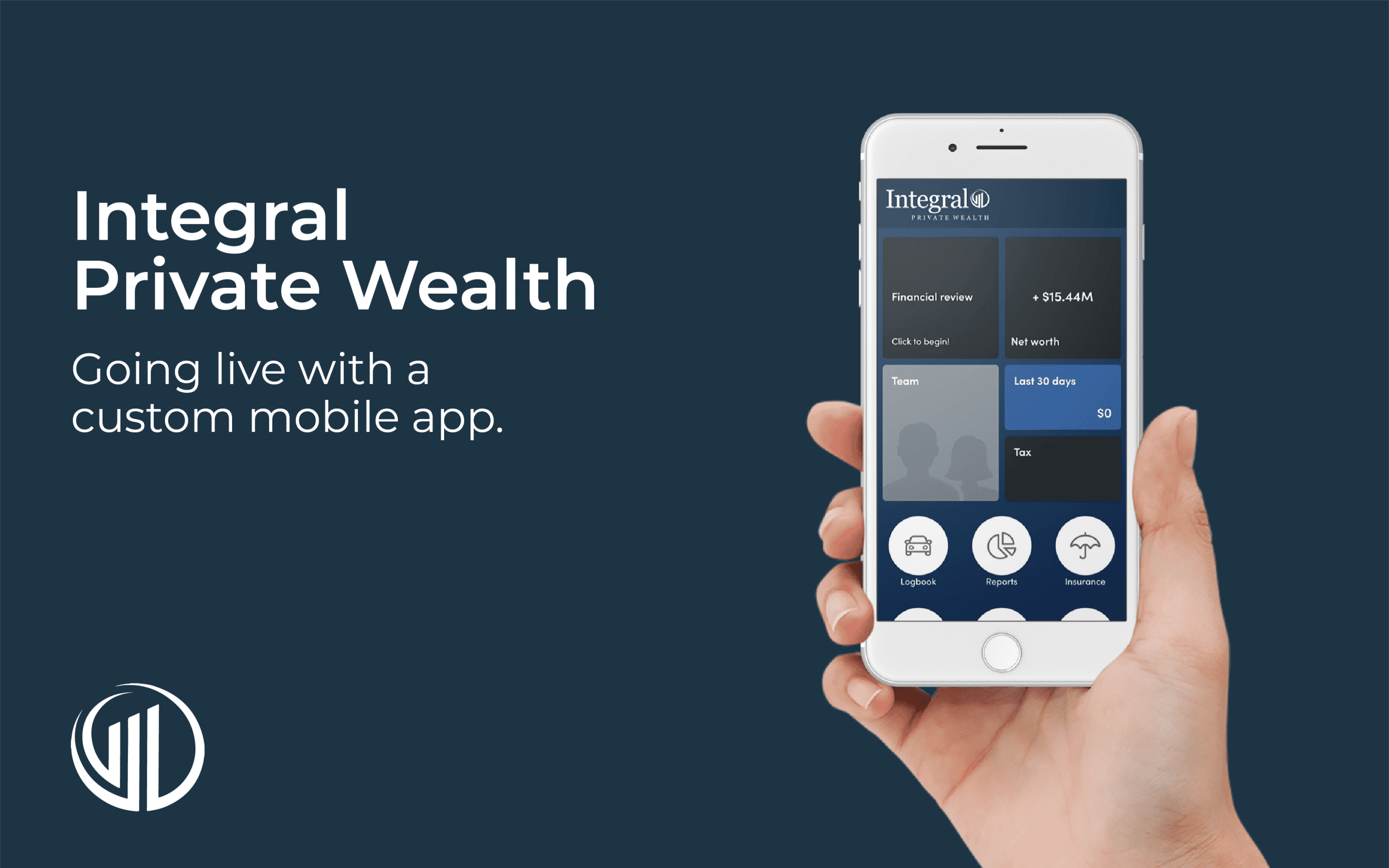 Firm snapshot
Revenue: $10-20M
Clients: 500-1,000
Staff: 21-40
Services: Investment Management, Asset Allocation Services, Cash flow & Budgeting Management, Superannuation & Retirement Planning, Retirement Income Streams, Self-Managed Super Funds (SMSF), Estate Planning & Asset Protection, Tax Planning, Accounting.
Tech stack: myprosperity, AdviserLogic, Xero Practice Manager, Class Super, Lonsec, Iress Knowledge Centre, MailChimp.
Top 5 areas of focus in your business? 1) Making the complex simple for clients and staff, 2) Delivering value with excellence 3) maintaining ethical and professional standards 4) running a lean and efficient practice 4) Using technology to provide an inclusive, lifetime accuracy and reliable client interface.
Much is written about how to grow your practice, how to scale using technology to provide personalised advice to more clients.
Not much is written about those who are happy with where they're at. Exploring reasons not to grow but rather maintain their client base and the services they currently provide.
That's what Integral Private Wealth's Director, David Simon is doing. David has little interest in growing or expanding his practice. In fact, he is quite clear that he's more interested in his existing clients and ensuring he is delivering clear value and earning the business from both his current and future generations of clients.
"Our clients have high expectations and our approach is to go very deep and detailed into their financial affairs and take a truly holistic view of our clients," he said.
Boasting a pure advice play with a focus on high net worth clients, Simon is committed to turning his clients into "raving fans" with an unwavering focus on client outcomes. Any new clients have always been generated through word of mouth, but he admits that these days he is very selective about who he takes on due to the enormous amount of time he invests to really get to know a client.
"myprosperity has become a vital element in how we engage and get to truly understand our clients. It effectively takes our Statement of Advice (SOA), which is invariably filed away after signing, and makes it a live and transparent plan for our clients," Simon said.
Implementing myprosperity several years ago, Simon says the platform helps his firm better understand the customer, serve their best interests and embrace a fee-for-service model.
Determined to build a commission free advice business, Integral Private Wealth was founded on three advice packages as a flat fee for service, two of which have myprosperity bundled as part of the service to the client.
One of the benefits Simon experienced when moving to myprosperity was the ability to have a single source of truth on the financial position of clients and having the platform automatically maintain the data via live feeds. This has led to some positive unintended consequences with increased efficiencies achieved in how advisers within the firm are able to prepare for client meetings.
"In the past it would take us 5 hours to gather all the data on a client in preparation for an annual review. For the clients on myprosperity the preparation has been eliminated. In fact, we often get comments from our clients that we know their financial situation better than they do which is exactly where you want to be as an adviser," he said.
The future is bright for Simon and the team at Integral Private Wealth as they continue to embrace new innovations that are being made available in myprosperity. In particular, recent changes to the client wealth portal and the mobile app are making a difference.
"We recently undertook to have myprosperity build our own branded app and we are delighted with the client engagement that it has delivered. The customer interface is impeccably clean and easy to navigate which makes for a far better client experience and helps to reinforce our brand as a digitally progressive advice firm," he said.