Unlock the most powerful client portal solution with myprosperity and Xero.
Discover innovative tools for tax preparation, collaboration and compliance that maximise your business efficiencies and client engagement without the extra work. Let us do the heavy lifting, so you can focus on being the trusted adviser.
Xero Integration Benefits
Promote your digital brand
Enhance client engagement with your very own branded client portal and mobile app, where clients can store, track and manage their entire financial world.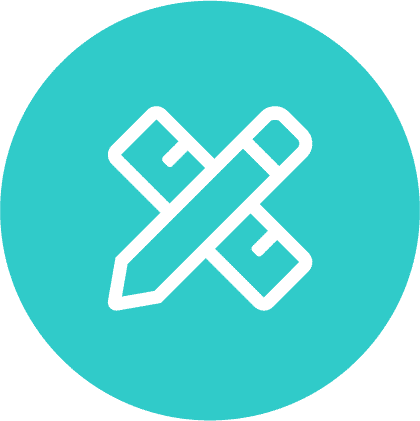 Maximise efficiencies
Digital tax checklists pre-populate with existing details in the portal and are digital signature enabled, while automated reminders save time chasing clients.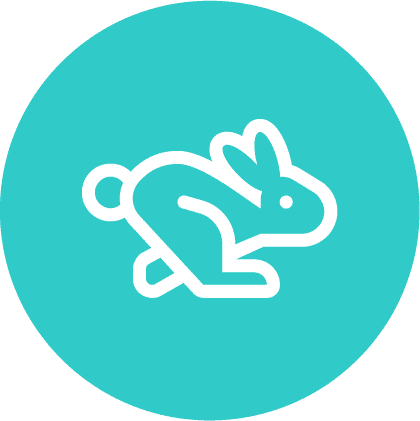 Grow revenue
Powerful lead generation tools will help you identify opportunities to collaborate with other service providers and extend services to your existing clientele.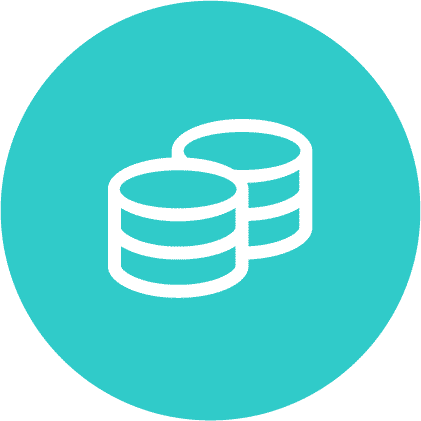 Gain deeper insights
Set your clients up with our easy tools like cashflow tax tagging and customisable reports to make tax time reporting a breeze, while deriving deeper insights.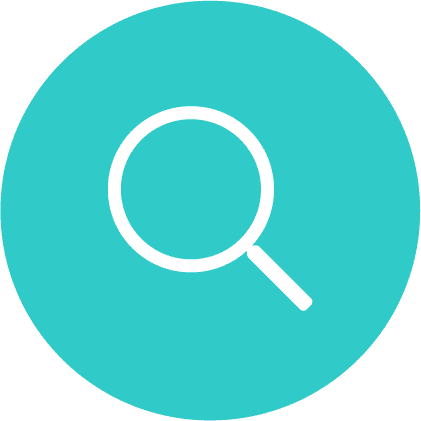 We partner with leading accounting firms to help households gain better control of their finances. In a world of increasing financial complexity, myprosperity has emerged as the leading solution in providing a holistic, or as we've coined it, 'whole of wealth' view of a household's finances.
This award winning platform will elevate your central role as trusted adviser. By providing a secure and collaborative place to engage clients in all aspects of their financial lives, including extending services provided by planners, brokers and lawyers, you will be pivotal in your clients' financial world.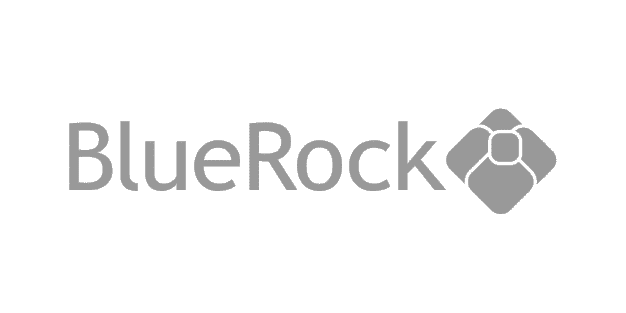 "Collaboration is key, and technology plays a vital role in enabling that. Ultimately myprosperity facilitates engagement and visibility across the business so we can better support clients and leads to internal referrals that generate additional services."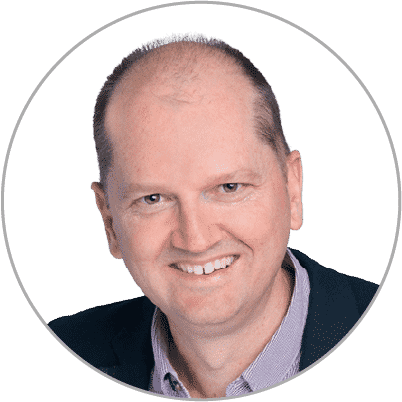 "We want to streamline everything that we do across the business. A big part of that is using technology to facilitate the capture and storage of current client data, with systems doing the heavy lifting and eliminating double-handling of that data."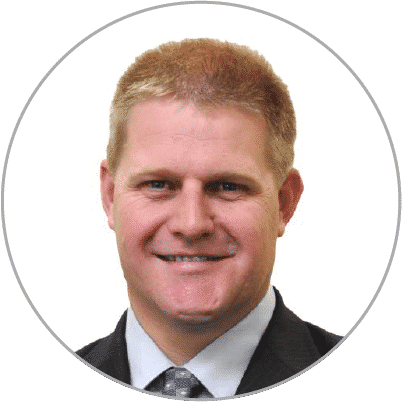 Steven Meyn, Managing Director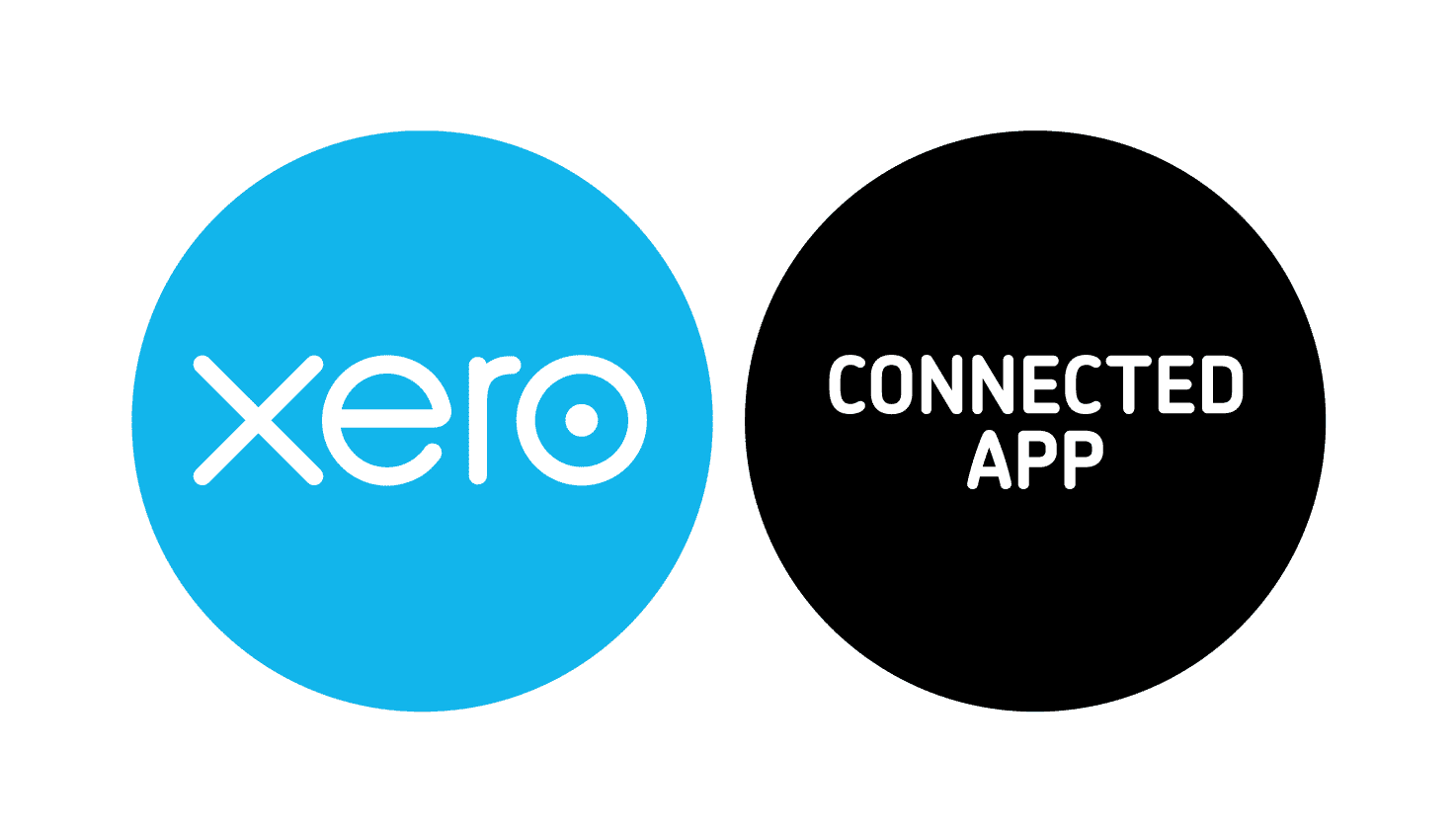 We partner with leading accounting firms every day. Book a demo today and find out why leading firms choose myprosperity
Live demonstration of time saving tools like digital tax checklists, tax tagging, to-dos, automatic reminders, reporting tools, and an overview of the integration