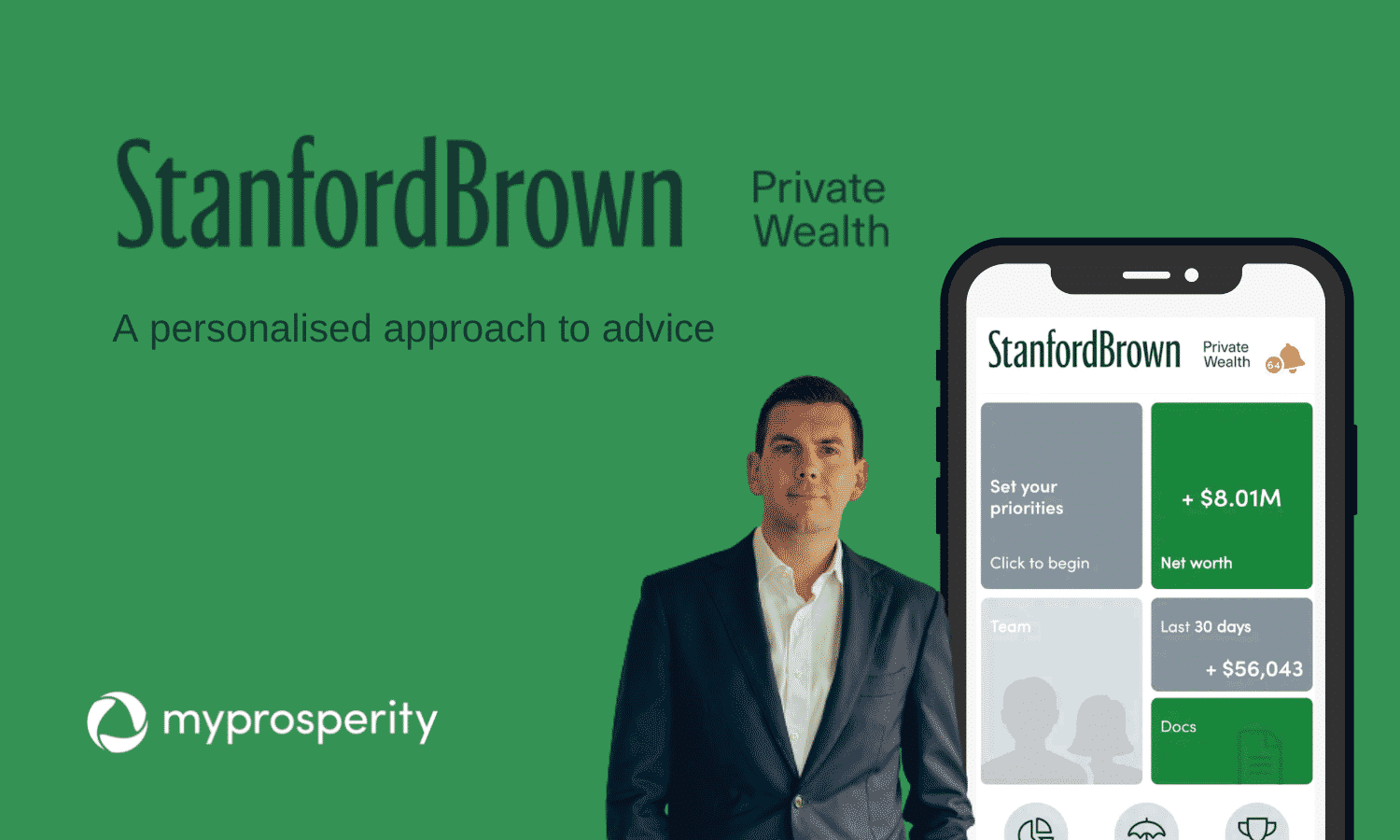 Last week I had the pleasure of sitting down and discussing all things advice related with Vincent O'Neill from Stanford Brown. Between 2009 and 2015, Stanford Brown had built three main pillars which consisted of Insurances, Private Wealth Investment and a Corporate Super arm which evolved into a Benefits Advisory arm. Vincent's journey began with the business 14 years ago in a Client Services Administrator role. During this time he got to experience the coal face of the business, which had only 15 staff. From there, the business was built very much on a personalised service. "Early on we realised that it was the personalised service and going above and beyond for our clients that is what made the difference," Vincent reflected.
The challenge often is that when firms grow and scale, implementing more processes and procedures, this personalised service can start to get lost. During the last seven years, Vincent headed up the Private Wealth division during its large growth phase. He says, "I was keen to make sure that as our adviser's numbers grew and client base grew and that we maintained that personalised approach with our clients." Vincent mentions that each adviser has a strict number of clients they are to handle, so that they can remain proactive not reactive. In addition to this, all the advisers have dedicated support staff, therefore the alignment to each client is clear. Vincent noted the importance of ensuring multiple people within the business know each client's circumstances, even if their adviser is away. It's not just about having expertise, it's about the high touch proactiveness which is a strong reason their clients value their service.
Stanford Brown very much build their business on a "trust-based relationship service". Vincent continued to explain that besides word of mouth, Stanford Brown produces a reasonable amount of marketing content, regular monthly investment market updates, podcasts, whitepapers on investments and other financial services. He also highlights technology's role in the business to smooth the process and enhance the client experience. "We are very much holistic advisers, therefore gathering information on clients through the myprosperity app is incredibly helpful." Gathering as much information before a client meeting means they have time for a much more valuable in-depth conversation as well as uncovering other opportunities, making for a richer client experience.
Vincent admits there was probably more resistance to technology 2-3 years ago, but since the pandemic started 18 months ago, it has certainly accelerated adoption with his client base. Being in the main second lockdown in Sydney, Vincent strongly implies it is much easier now to provide an exceptional digital experience. Clients are much more accustomed to it and Stanford Brown collectively agree that technology is now a perfect compliment to their presonalised service. Vincent explains that across the board what technology is allowing to happen is the quicker sharing of information, up to date data and multiple touch points throughout the year. Clients are prepared to pay for the value they receive, after all it is trust and personalised service that drives client commitment and word of mouth referrals.
Leading by example, Stanford Brown prides itself on providing holistic advice, understanding a client's entire world and being at the centre of it helping them navigate through whatever life throws their way. The highly personalised and high touch service they offer is complimented by technology, helping deliver a professional and valuable experience.
Karolina Kuszyk (KK)
Head of Wealth at myprosperity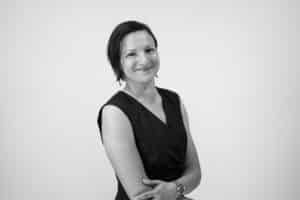 Karolina brings over 14 years experience in the Tech industry. Her previous role as a Field Partner Manager at MYOB, paved her way into the FinTech space. She joined myprosperity as employee number 8 and has played an instrumental role in driving growth since.