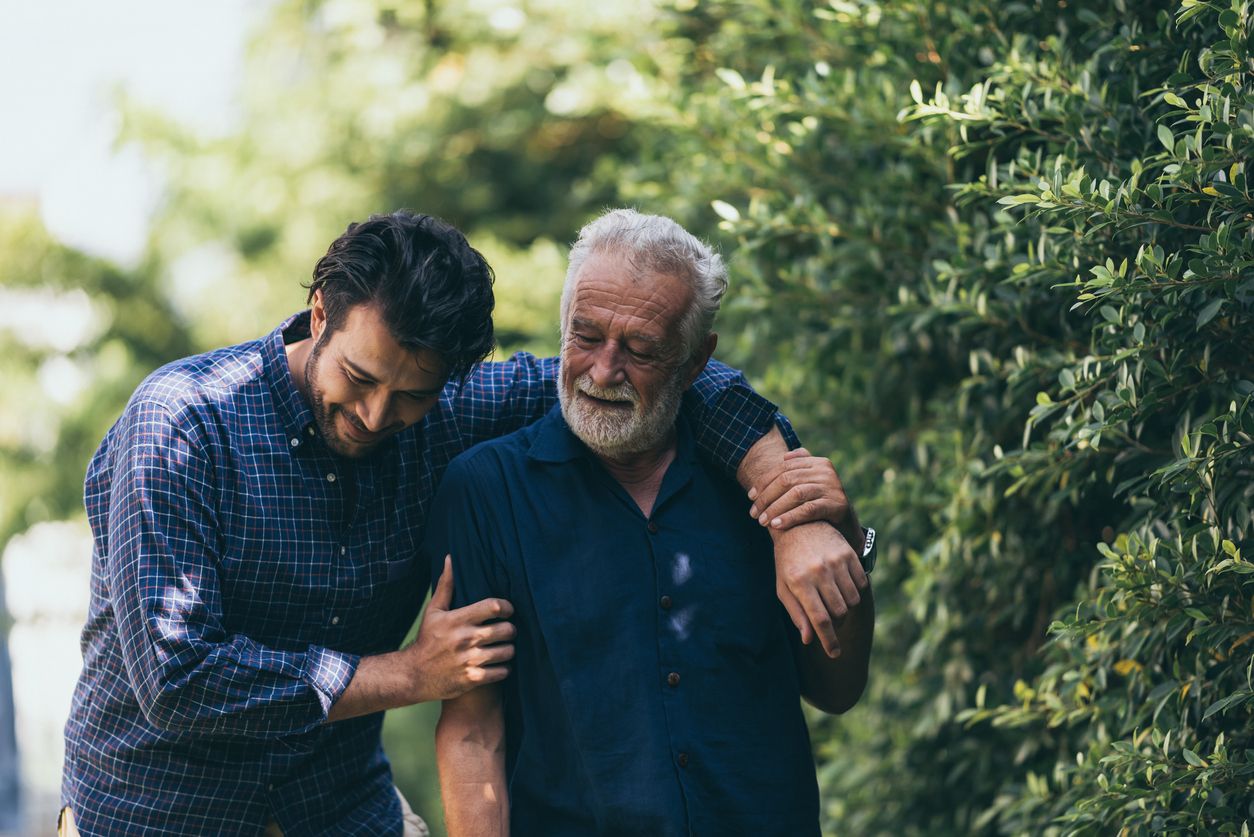 The best thing an accountant or adviser can do for their clients is put their mind at ease when it comes to their financial world. Knowing everything is under control and having affairs in order is one of the most valuable benefits of  seeking financial advice or accounting services. This is where a cloud based platform such as myprosperity is a game changer.
With one of the best user interfaces in the market, this number one rated client portal has never underwhelmed. It boasts integrations with leading accounting, financial planning, banking and investment software providers like Xero, Xplan, Class and BGL (to name just a few), to offer clients a single source of truth when it comes to their cashflow, insurance, assets, and liabilities. Taking this a step further, clients have the ability to share their wealth portal with their trusted circle to help take the pressure off updating selected family members with the who, what, when, where and why of their estate planning and insurance.
Our Senior UX Designer, Elise Pace elaborated, "We listened to our partners' feedback when they mentioned the guest access levels weren't clear enough. We decided to uplift the design of the portal permissions screen and create more consistencies in the layout, with the same design carrying across both the client and partner portals (adviser dashboard)."
Now, with the updated guest permissions screen, both clients and wealth professionals can toggle which parts of the portal they want their team members to access or edit, and which parts remain private and confidential.
As an example, a client may wish to add a power of attorney to their wealth portal. They can easily do this by inviting them under 'teams' and selecting the level of access they should have. Varying levels of access include none (for children and dependents), limited (suggested for extended family members), full or custom, where they can individually toggle the sections that the guest may view and make changes to.
Gone are the days of emailing confidential documents between lawyers, estate planners, family members and other accountants and advisers. These third parties can access what you want them to, when you want them to all in the wealth portal, with bank-level security for additional peace of mind.
Enhanced "customisation, filters and categories" are elements of a smart UX design because they allow users more control over their experience. After all, that feeling of being in control of your affairs is what receiving good financial advice is all about.
For further guidance on how to toggle your guest permission settings, watch this simple tutorial.