Adviser solutions
Deliver a powerful digital experience, at home or on the go.
All-in-one client portal
Elevate your digital brand with a branded client portal that helps clients store, track and manage their entire financial world.
Save time with paperless workflows
Stop chasing paper. Redefine how you collect personal and financial information from clients with the wealth portal's digital fact finds.
Grow your digital brand
Give clients access to their digital portal anytime, anywhere with your own branded mobile app. Available from Apple App Store and Google Play store.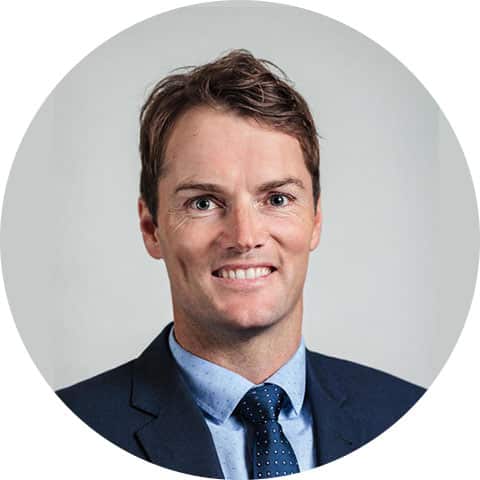 "Using myprosperity has freed up a lot of our time because we don't have to chase client data."
Sam Cranage. Private Wealth Advisor. Cranage Private Wealth
Gain a holistic view
Enrich your decision making through the client portal's direct integrations. Bring together clients' assets and liabilities into one secure place for a Whole of Wealth view.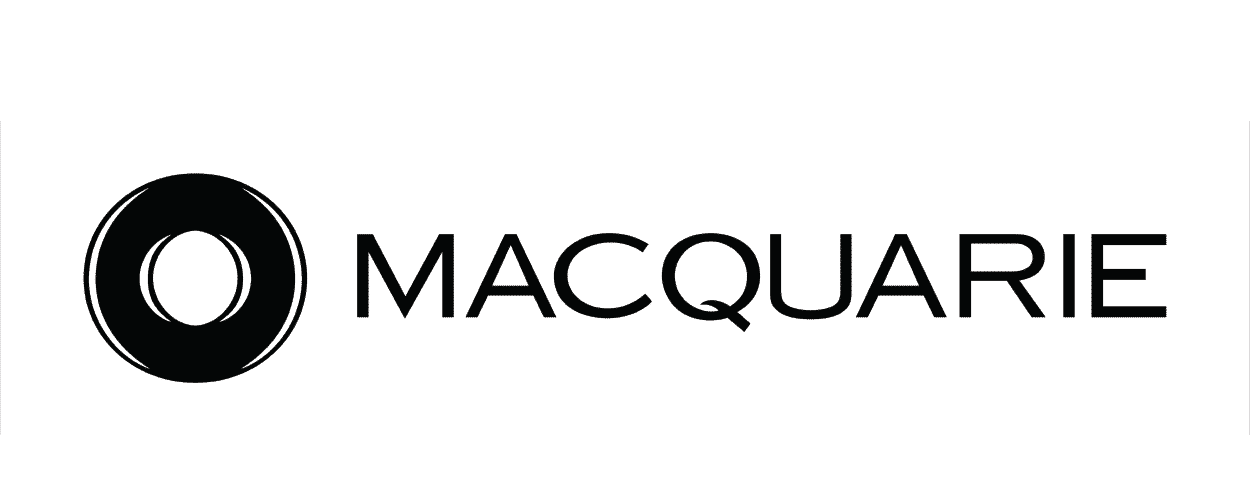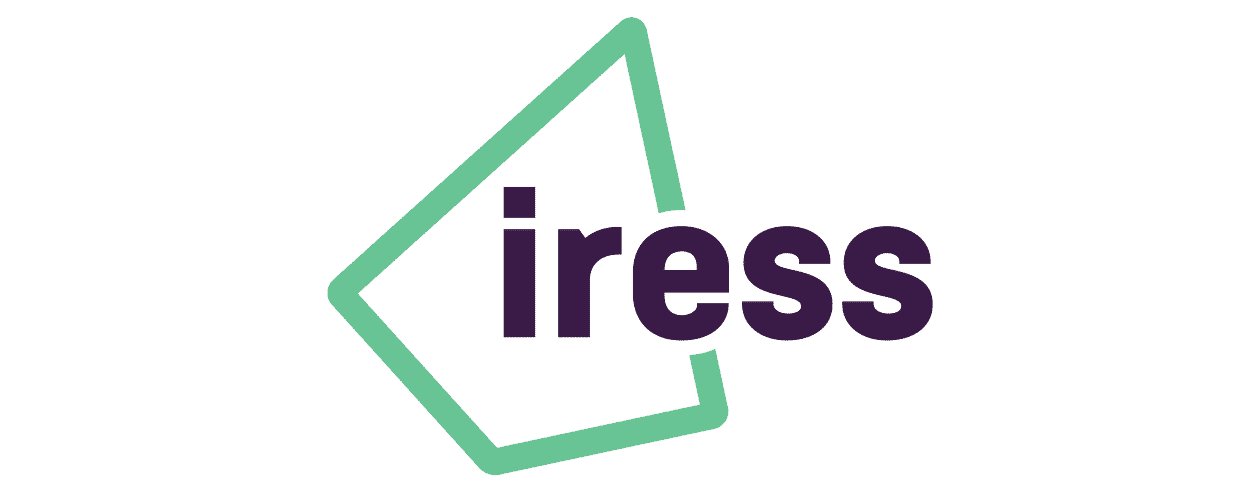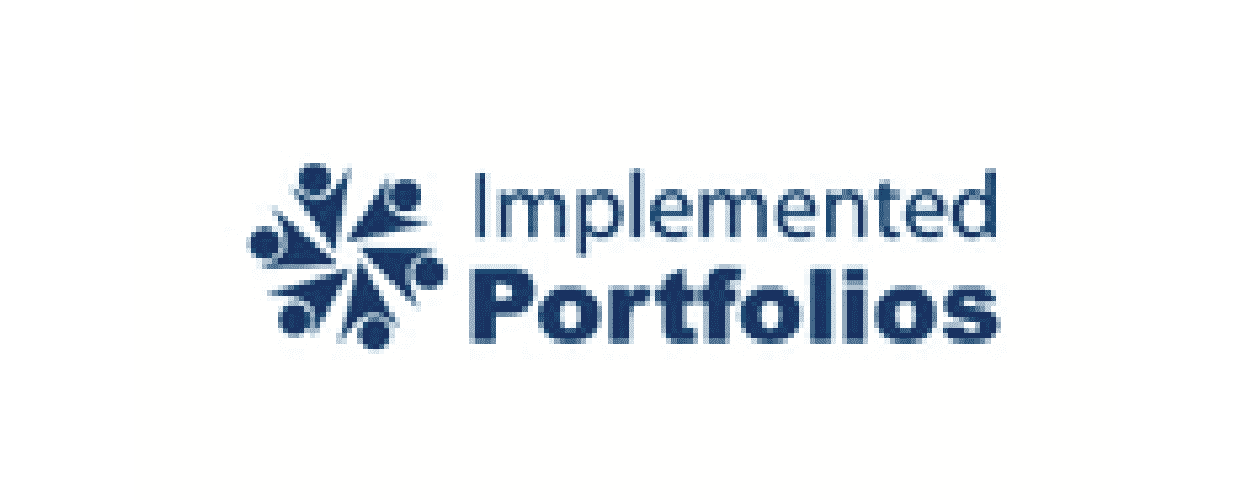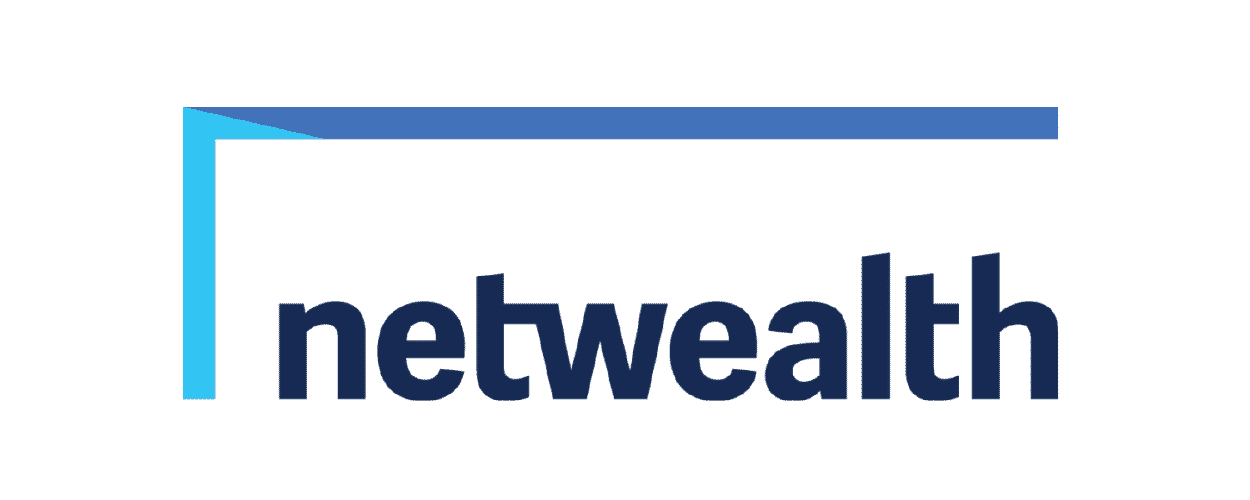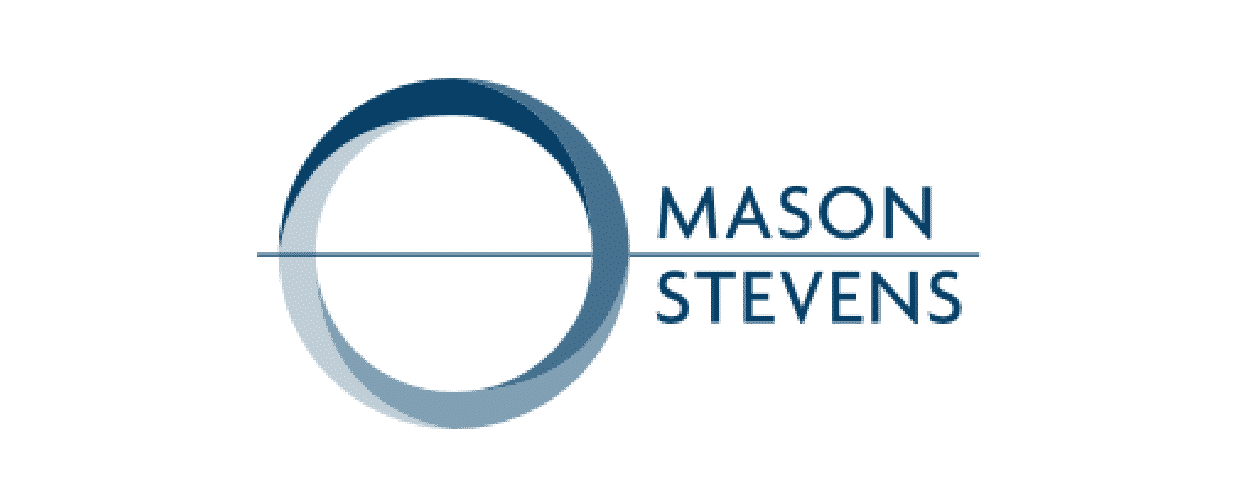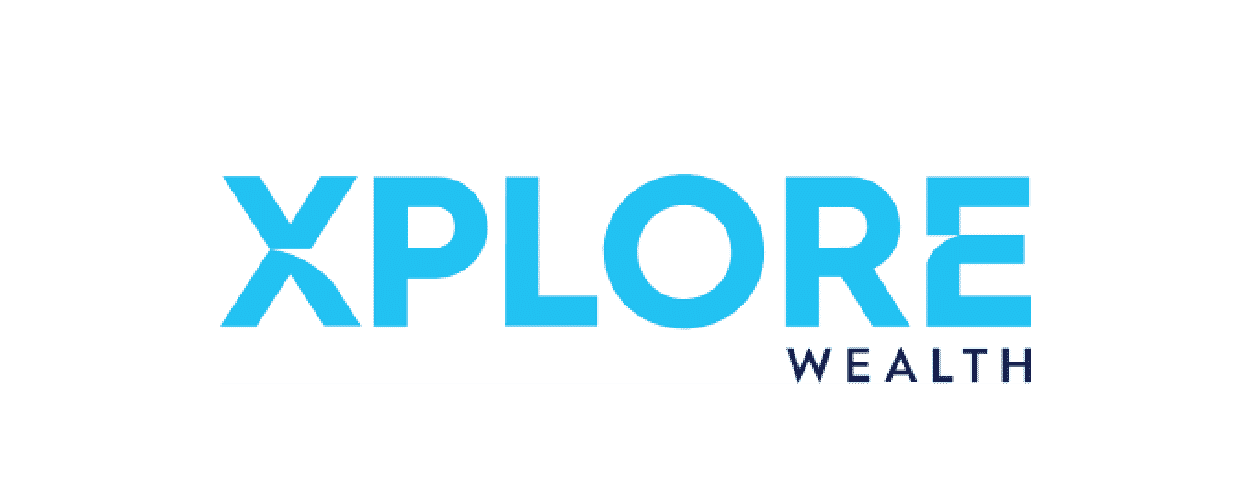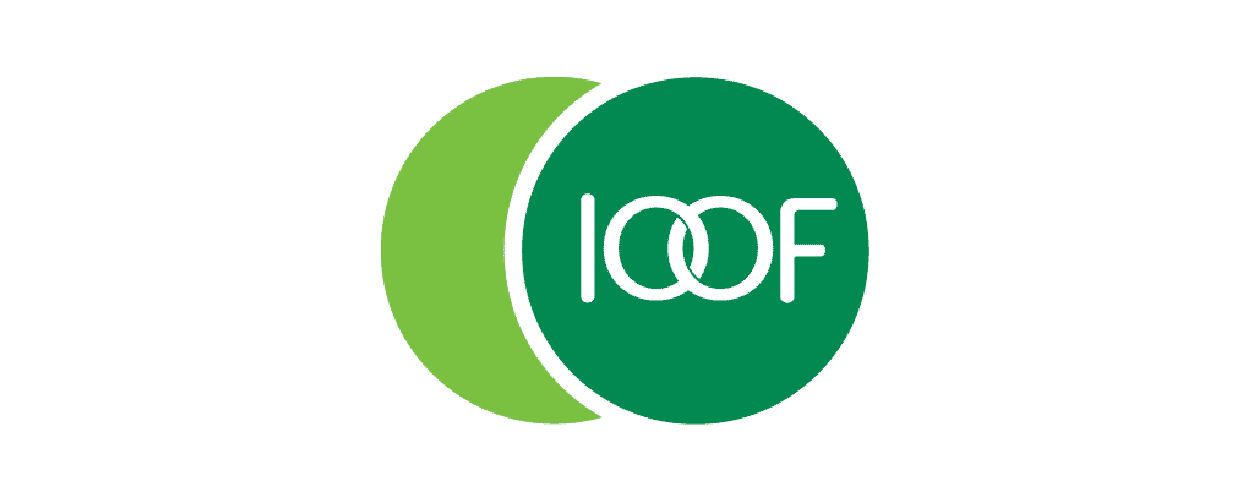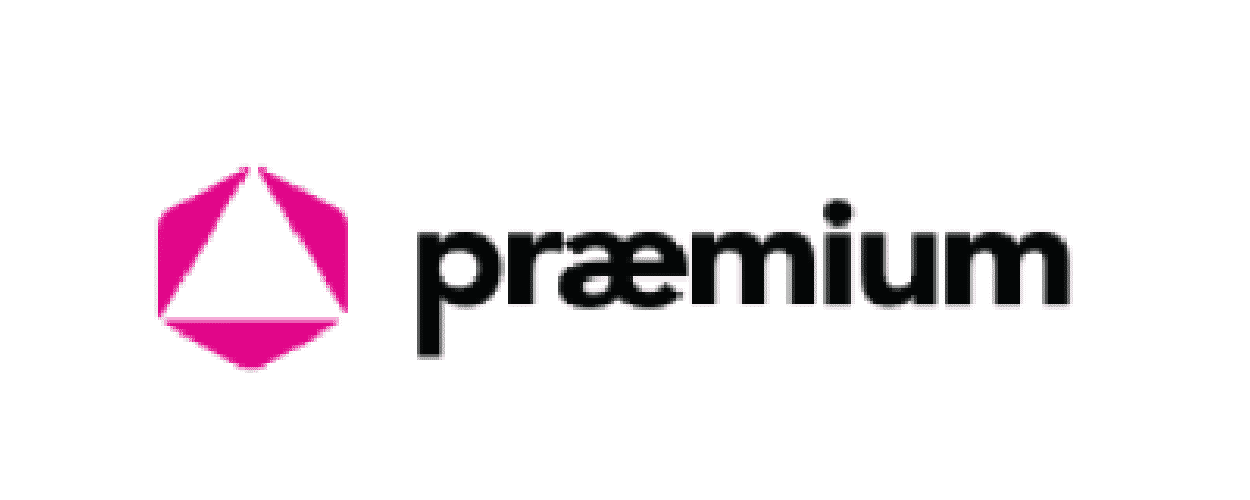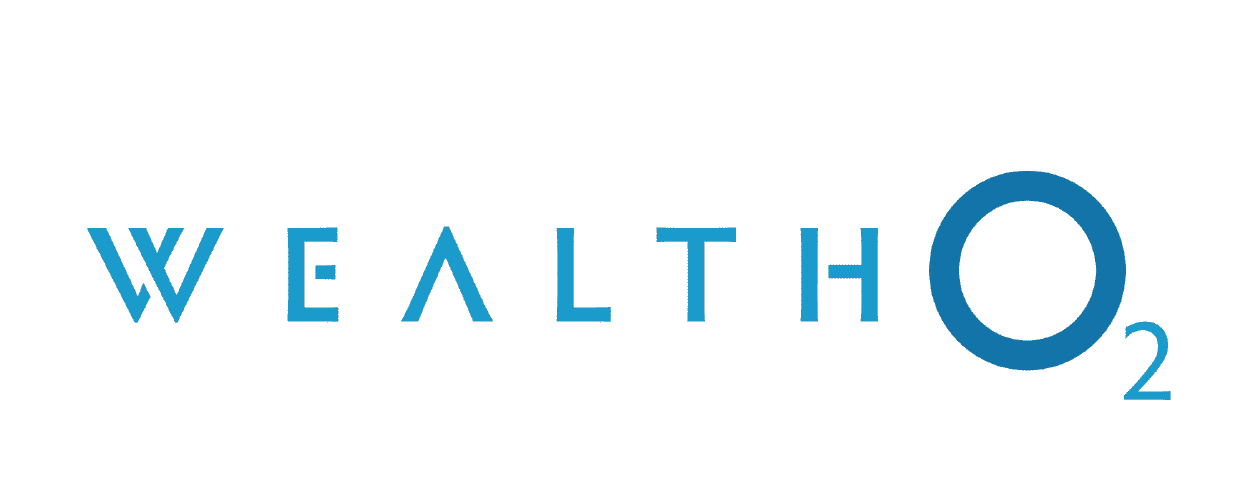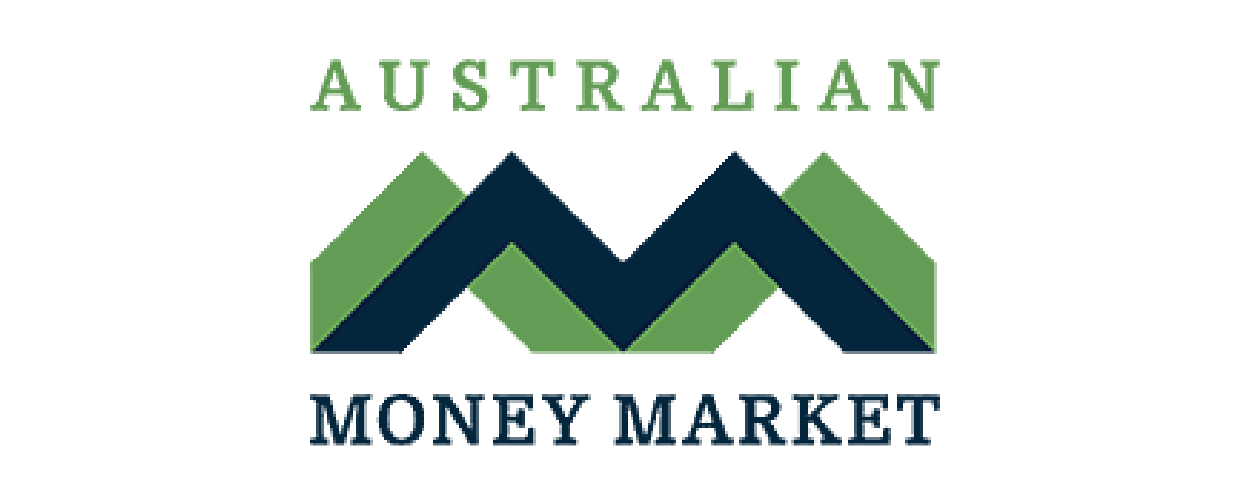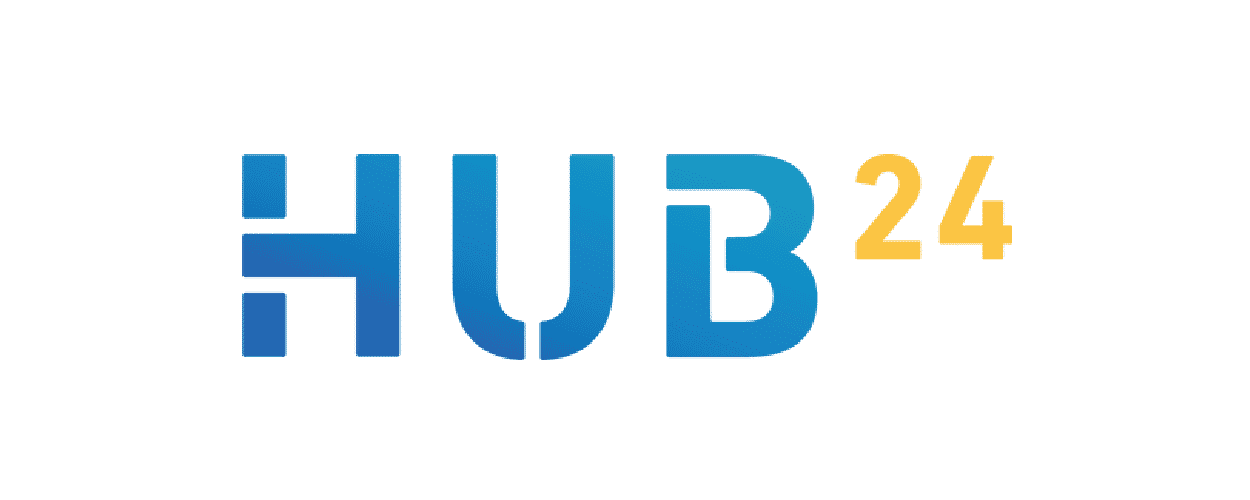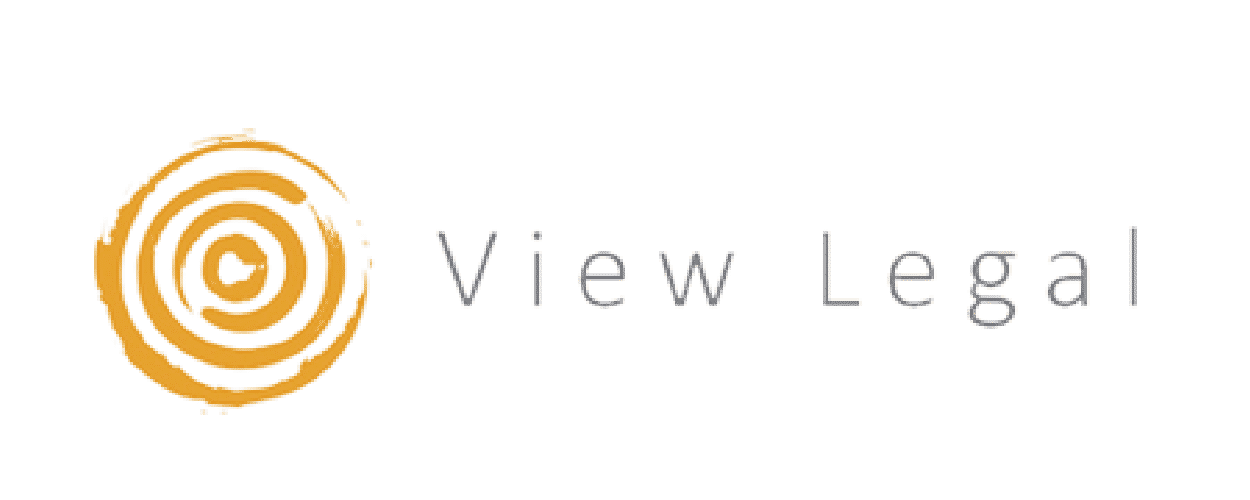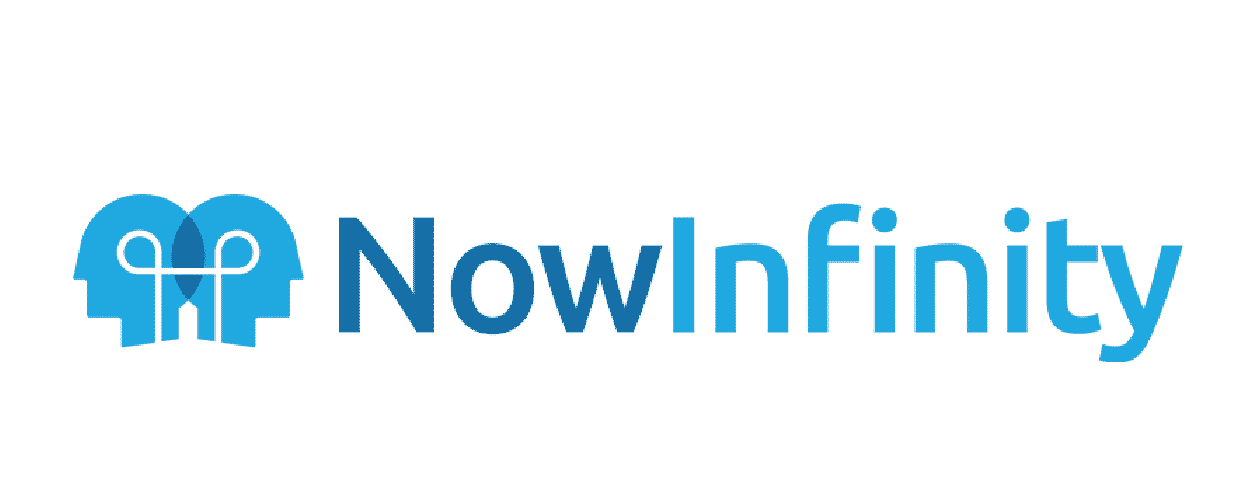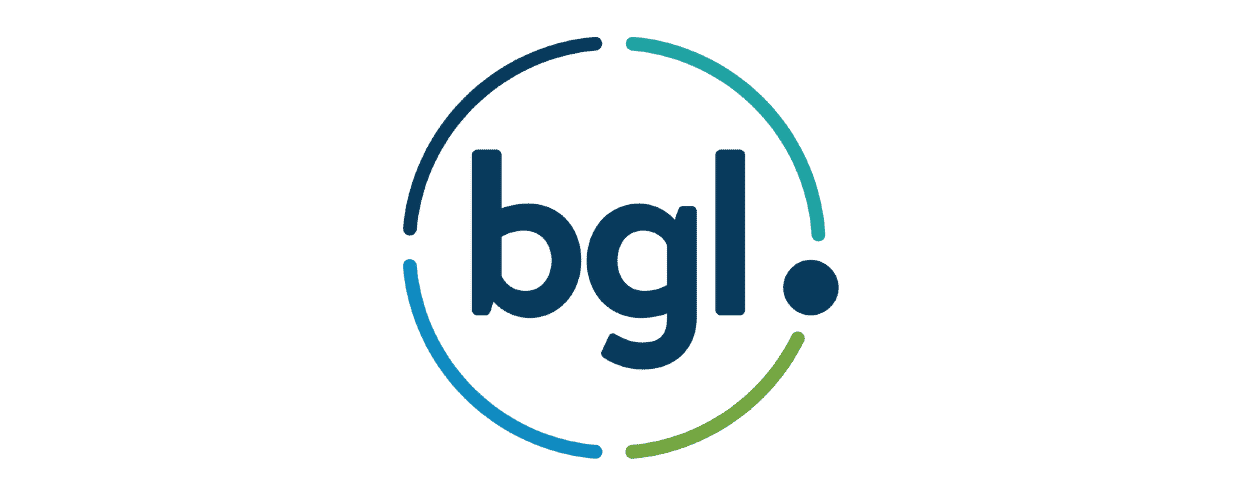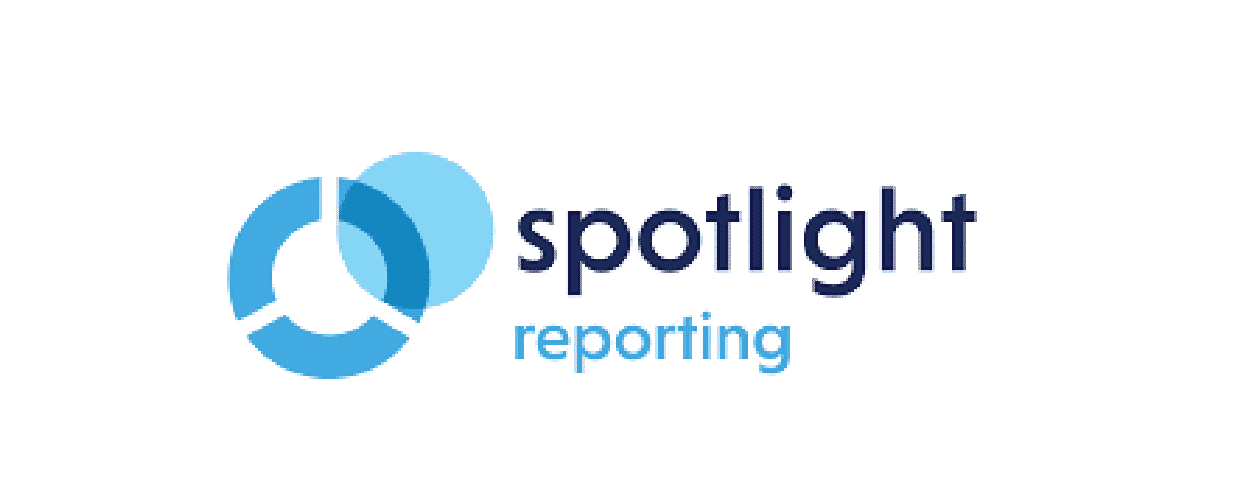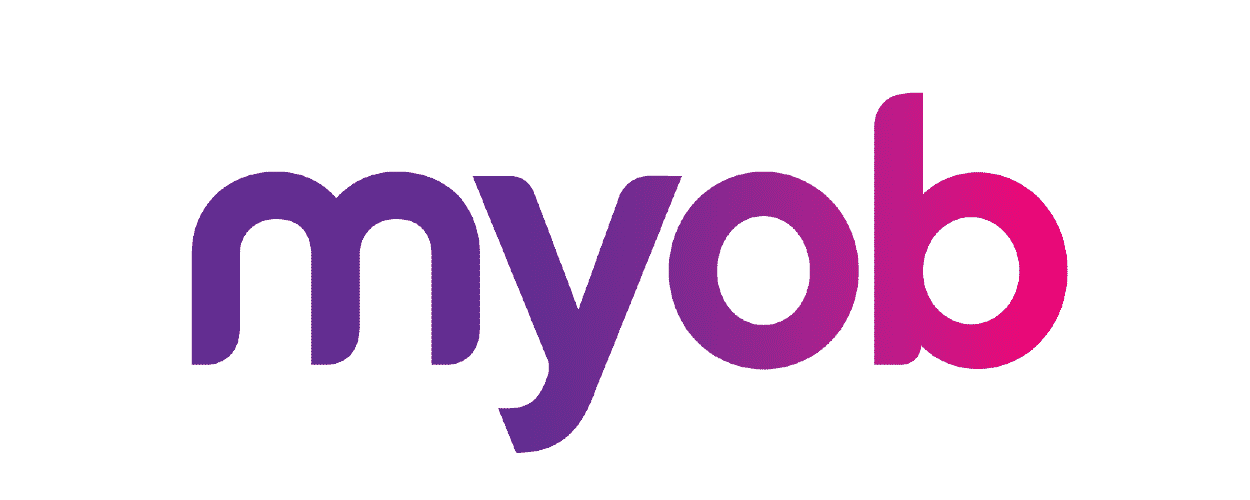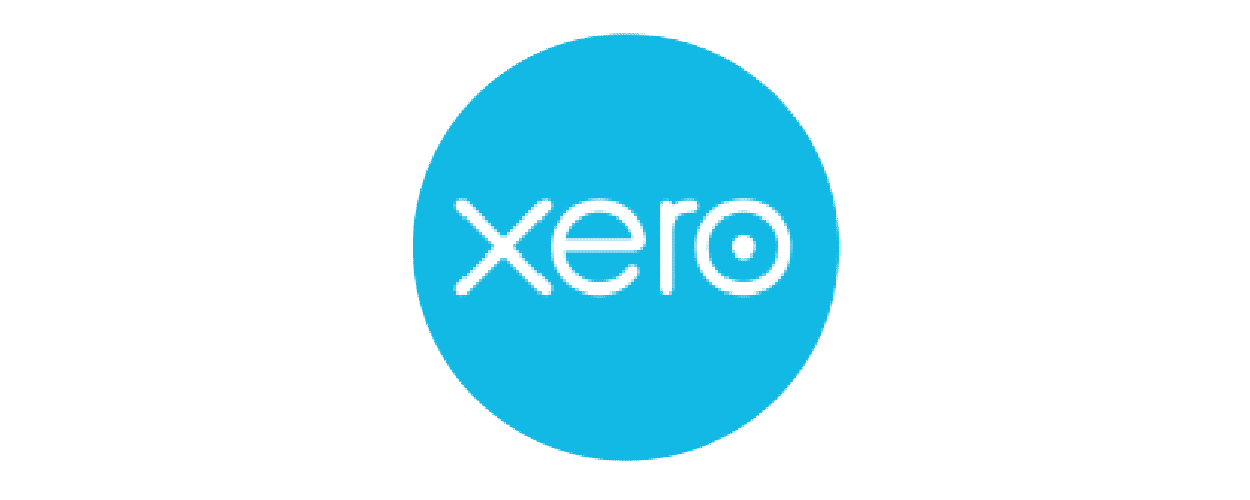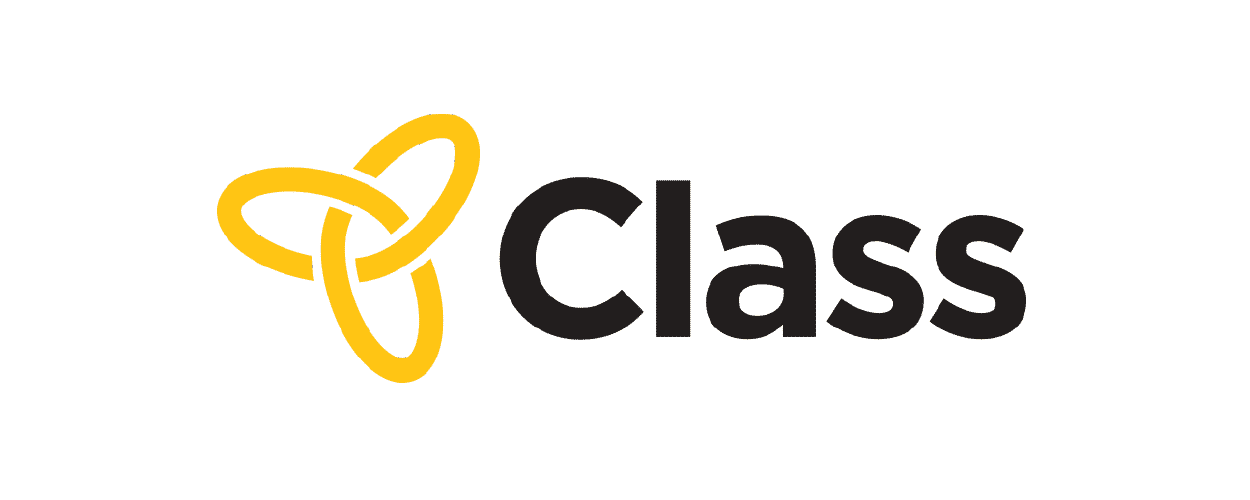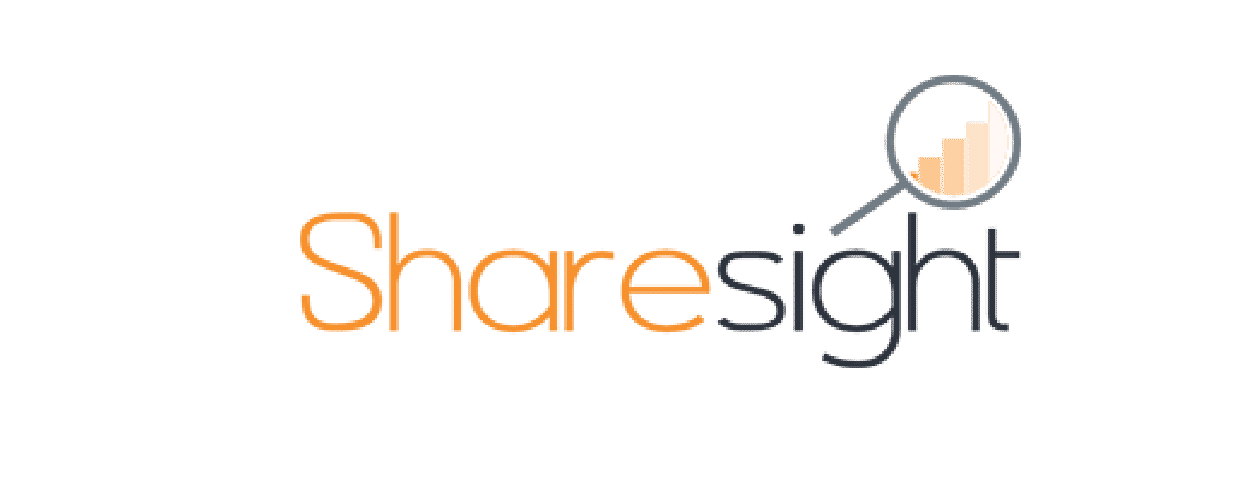 Uncover new revenue opportunities
Leverage in-built analytics and survey tools for easy identification of new revenue opportunities, business referrals and areas for service expansion.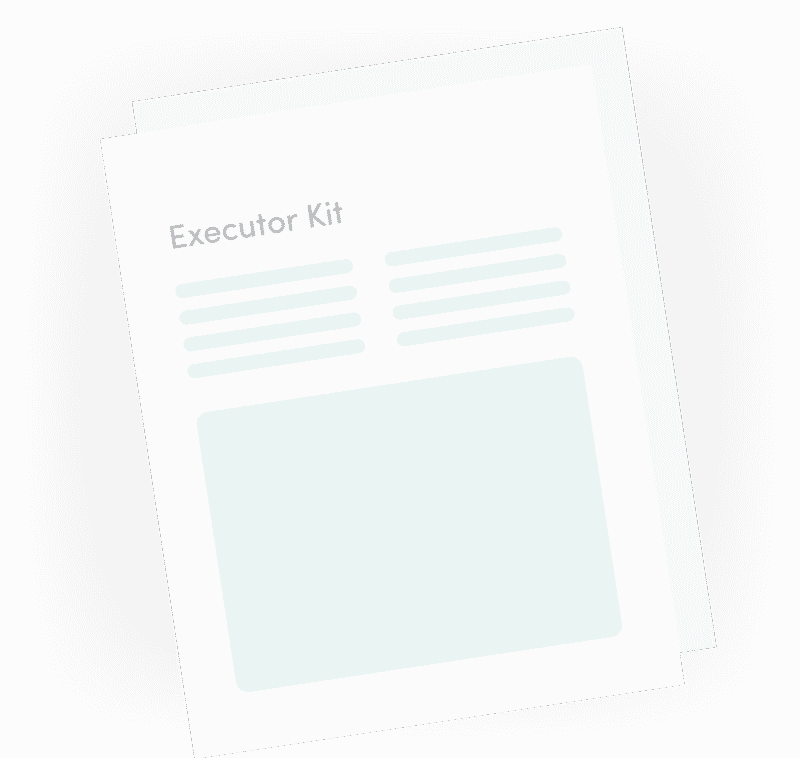 Deliver estate planning
Help your clients draft a Will using real time data, and streamline introductions to your chosen estate planning specialists via the client portal.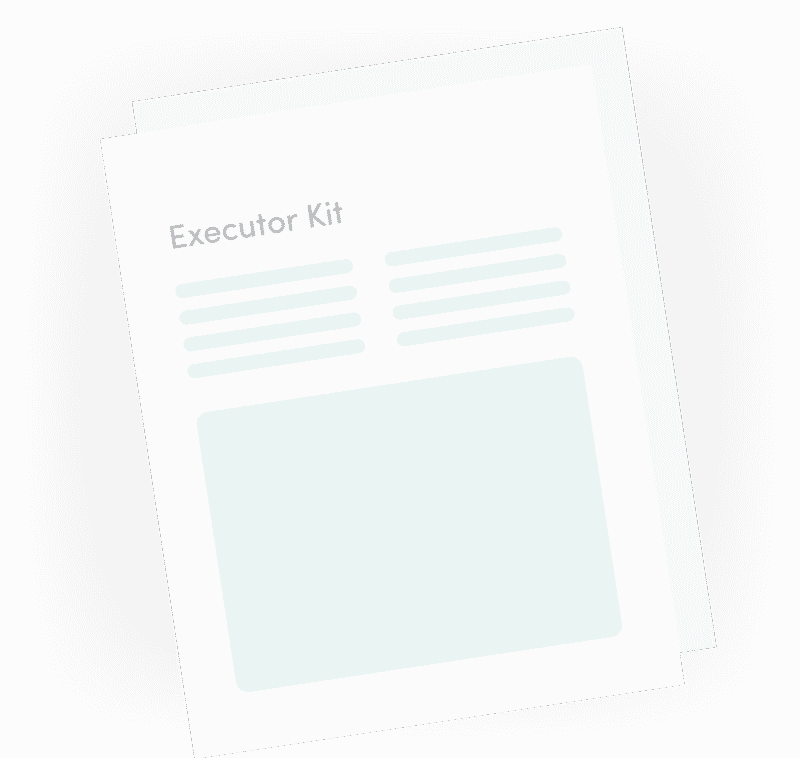 Full list of portal features
Register for a free demo and discover how we can transform your business.