Meet the team
Introducing the people behind the myprosperity experience.
About myprosperity
Founded in 2011, myprosperity combines proprietary technology with an extensive array of third party integrations to cover every aspect of an individual's financial world. The company is now the leading whole of wealth platform in Australia.
staff
With expanding global footprint
thousand
Helping 35,000+ households
billion
$52B assets, $10B liabilities tracked in system
awards
Winner of multiple industry awards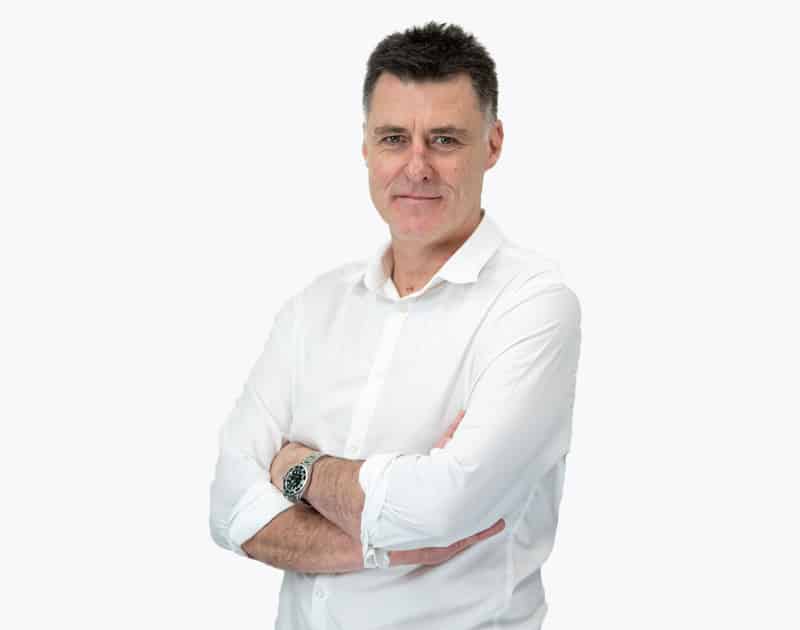 PETER MCCARTHY
Executive Director
PETER MCCARTHY
Peter founded myprosperity in 2011, after 20 years in the financial services sector. Prior to that, he worked for Zurich Australia and founded his own successful financial planning firm, Strategic Financial Management, which acted for clients with a combined net worth of over $1 billion.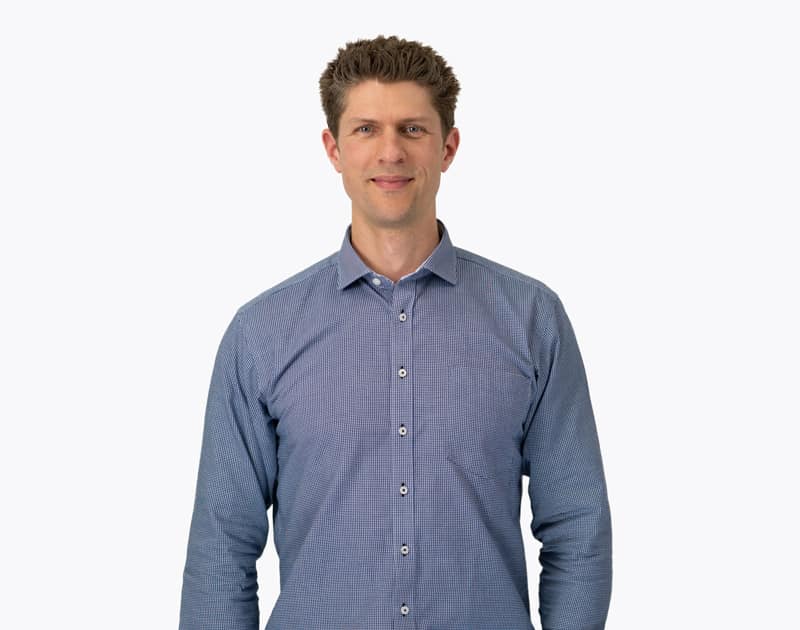 STEPHEN JÄCKEL
Chief Executive Officer
STEPHEN JÄCKEL
Stephen is the technical leader behind the myprosperity platform. After graduating with a Bachelor of Software Engineering with Honours in Artificial Intelligence, Stephen was development manager at Carsales.com.au for nearly 5 years. With over 10 years of industry experience, Stephen hand-picked the team to build and grow the myprosperity platform.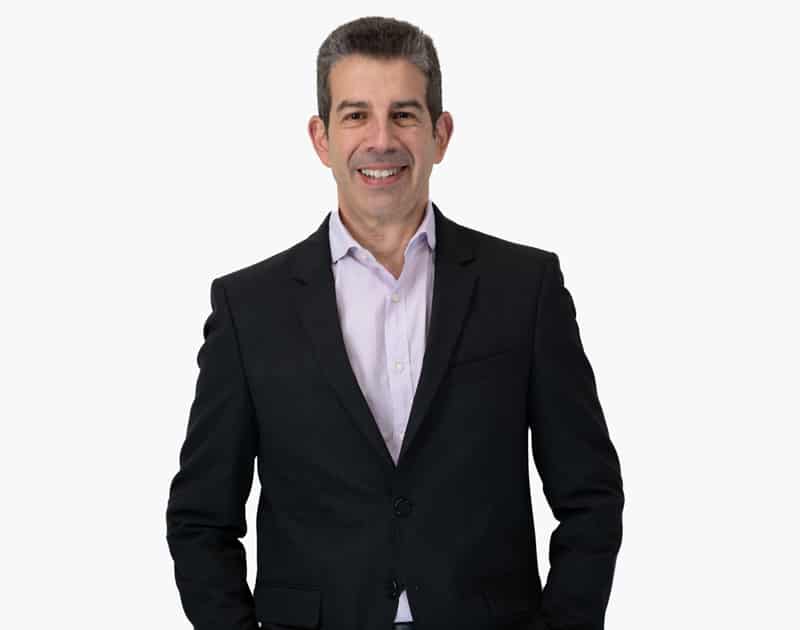 SEYMOUR COHEN
Chief Financial Officer
SEYMOUR COHEN
Seymour joins us from Drive.com.au where he spent the last 3.5 years as CFO/COO. Previous to that Seymour spent 15 years at PBL Media and 4 years in Asia with Singapore Press Holdings in a variety commercial and financial roles, managing a range of print and digital products. Seymour started his career at HSBC in Tax and Compliance.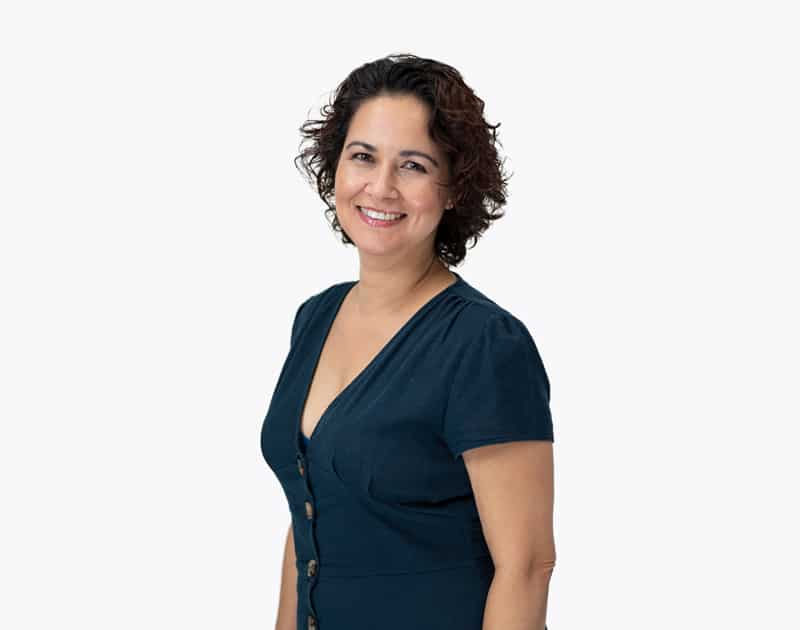 DERINA EDIRIWEERA
Support Team Leader
DERINA EDIRIWEERA
Derina brings more than 25 years of management and project management experience to her role as the Support Manager, guiding the support team and developing new processes to improve service to our Partners. Prior to joining the myprosperity team she worked at Serco for almost 6 years as a manager, after running a successful small business for 13 years.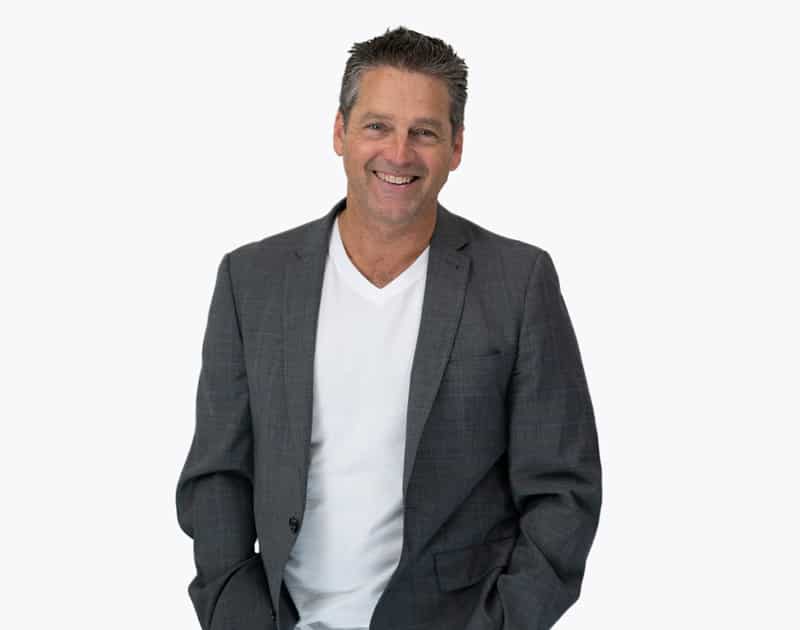 CHRIS RIDD
Chris started using myprosperity in 2015. From 2010 to 2016, Chris led Xero's expansion in the Australian market as Managing Director. Prior to that, Chris held a variety of senior roles at Microsoft for 15 years. In 2015, he was awarded The CEO Magazine's Financial Services Executive of the Year.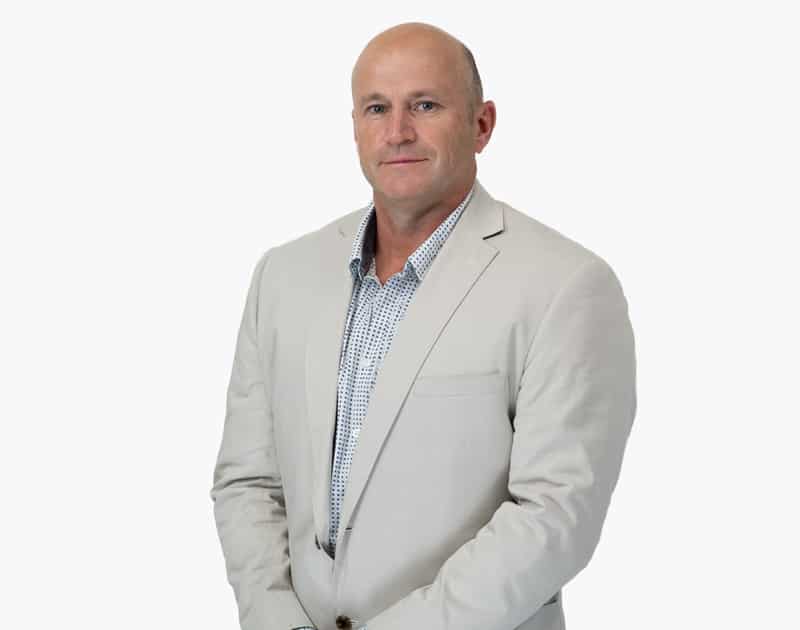 SHANE PETTIONA
Shane is a digital technology expert who regularly invests in and supports promising tech startups. Among other things, he founded Discount Vehicles Australia which sold to Carsales.com.au. He stayed with Carsales for 5 years as Chief Operating Officer.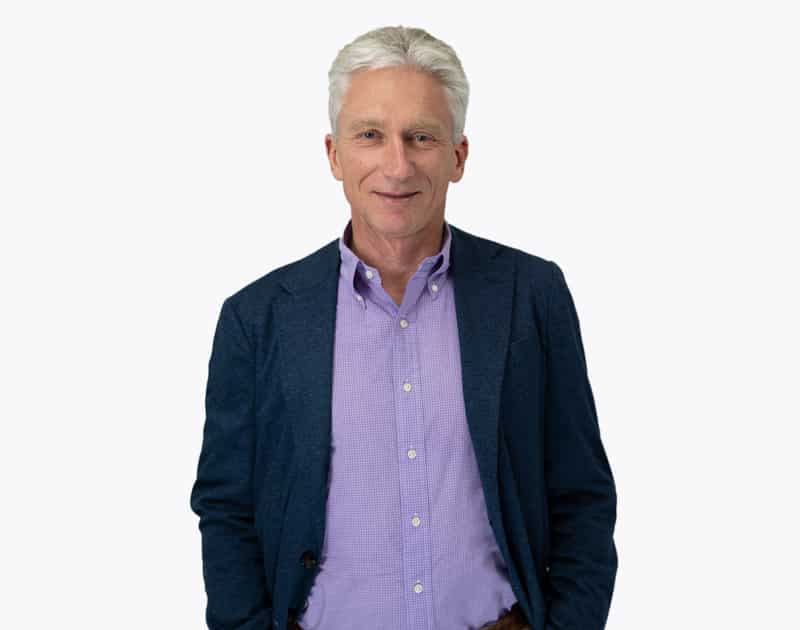 MICHAEL HAPPELL
Executive Chairman
MICHAEL HAPPELL
Michael has a long career in financial services, having retired from his position of Chairman at PwC Australia in June 2016 after 24 years as a Partner. He is currently chairman of the National Sports Museum, and Vice President of the Melbourne Cricket Club.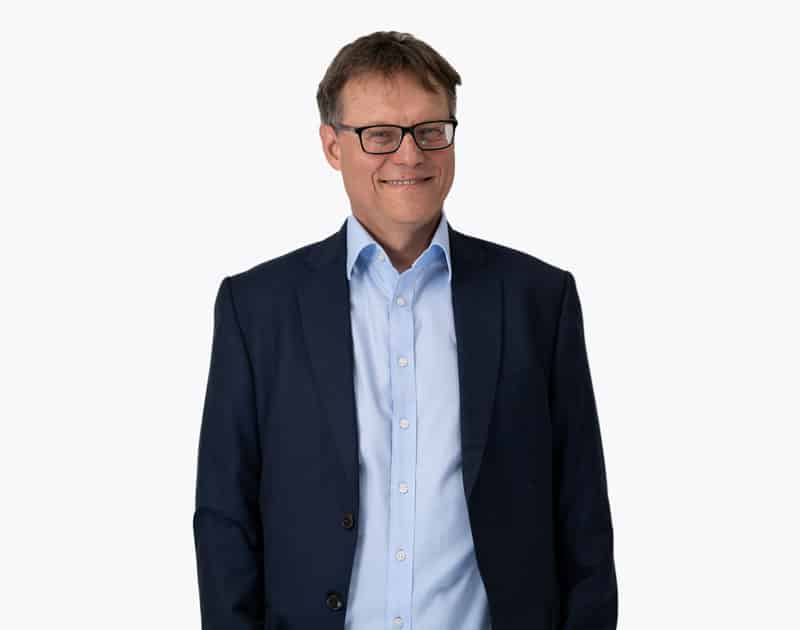 MARCUS FLETCHER
Marcus is an experienced corporate adviser, venture capital investor and director. After years as a corporate lawyer (Corrs and overseas) and then investment banker (Centaurus Corporate Finance and then Merrill Lynch), Marcus founded boutique corporate advisory firm Helfen Corporate Advisory in 2004 and has been lead adviser on many private and public transactions.
Looking to take the next step in your career?