Blog
The latest news from myprosperity and beyond.
A key focus for myprosperity is providing a platform that both our partner firms and their clients can trust. Therefore, we continue to invest in platform security to provide peace of mind. One element of this is maintaining our ISO 27001 certification, which verifies...
read more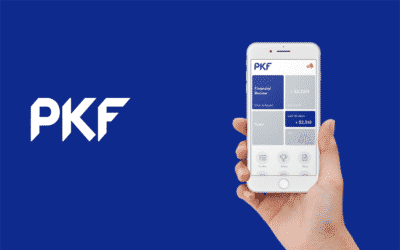 Revenue: $20M+Clients: 4,000+Staff: 150+Services: Audit & Assurance, Business Advisory,...
read more